California considers allowing driverless cars to conduct passenger tests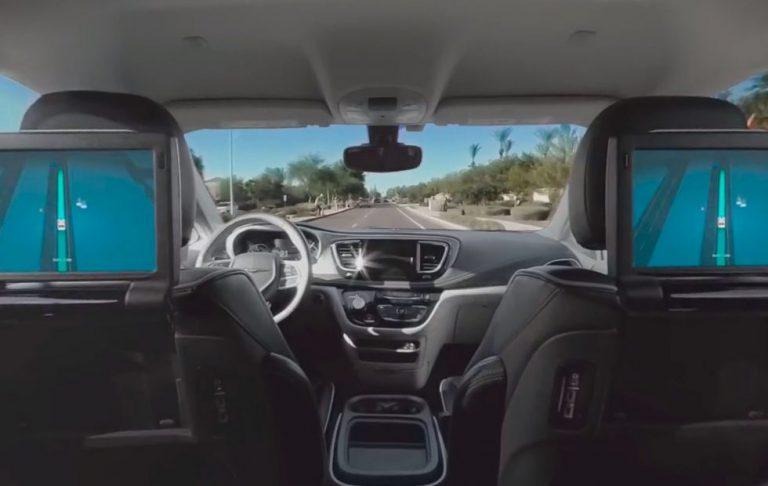 California is one of the hotbeds for driverless car technology, and the state continues to push its development forward. Just recently, rules went into effect that allow carmakers and tech companies to begin testing fully autonomous vehicles on public roads without a backup driver present. Now regulators are considering the next necessary eventual step: letting driverless cars conduct tests with passengers inside.
The state's Public Utilities Commission (PUC), which regulates the public utilities sector, has put forth a new proposal to begin testing autonomous vehicle passenger services as part of a pilot program. There are a number of rules and conditions that companies will need to meet, of course, including a period of time where passenger rides will still have a backup driver present. Down the line, tests can move on to fully driverless rides.
Other requirements to participate in the pilot program include that all rides must be free (the PUC notes that regulations for paid rides will come at a later time), all passengers must be age 18 and above, and pick-ups and drop-offs won't be permitted at airports. Also, vehicle operators can't start accepting passengers until 90 days after they've received their autonomous testing permit from the state's DMV.
PUC Commissioner Liane M. Randolph wrote that the proposal would "allow the introduction of AVs into passenger service to the public on a pilot basis, while providing for the safety and consumer protection of the passengers, consistent with the Commission's regulation of private passenger-carrying transportation entities subject to its jurisdiction."
The proposal is scheduled to be considered by the commission as early as May 10th. Assuming the proposed rules are approved, driverless car rides could only be a few months away.