Cadillac To Unveil Redesigned CTS In March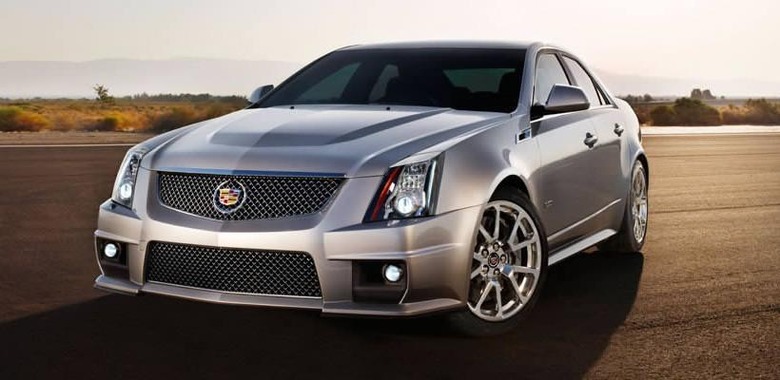 From an automotive enthusiast standpoint, Cadillac isn't a particularly exciting brand. The company does have the impressive CTS-V performance car that is very exciting. However, most of the products the company offers are grandma and grandpa boring to many people.
The Cadillac CTS series of coupes and sedans are among the automakers most popular models. The company has announced that it will unveil redesigned CTS mid-size sedan designed to target BMW at the New York auto show in March. The redesigned CTS is expected to go on sale in the fall as a 2014 model.
While all the details in the redesigned CTS are unknown, Cadillac is going to clearly differentiate the redesigned CTS from the smaller ATS. The existing Cadillac CTS series was due for a refresh since it was introduced in late 2007. Sales for the current CTS have been declining due to its aging design and stiff competition from other Cadillac models and competing brands.
Cadillac wants the new CTS to directly compete with the BMW 5 series. Cadillac executives also note that they expect introduce a coupe version of the smaller ATS next year. Cadillac also plans to have new versions of its popular Escalade SUV and a version of its plug-and electric ELR in dealer showrooms by early 2014. I'm rather excited to see what Cadillac does with the new CTS-V.
[via Reuters]