Cable companies may lower bills by getting rid of sports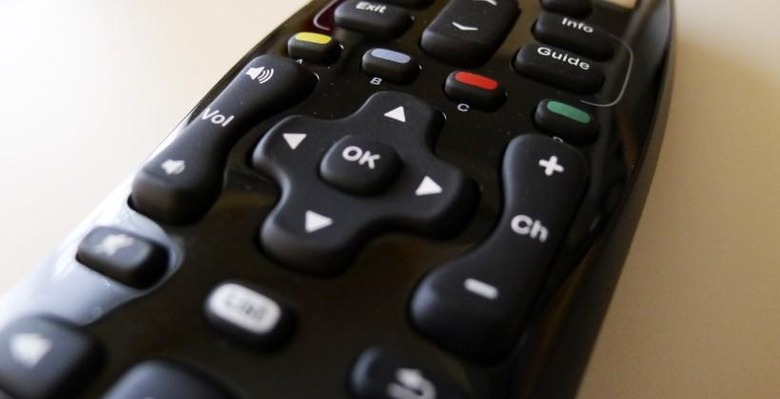 Many people have been cutting their cable thanks to streaming services like Netflix, Hulu, and Amazon Prime Instant Video, but the reason many people are still glued to their cable subscription is that live sports are hard to find on anything other than cable, but that may change slightly, as cable providers are looking into cutting sports from their lineup in order to provide lower monthly cable bills.
You may have experienced your cable bill rising ever so slightly recently, and it's a running joke that our cable bills keep getting more and more expensive, but that actually has mostly to do with sports programming. The fees that cable operators pay to offer sports networks have risen a whopping 113% over the last 10 years or so.
In 2012, cable providers paid regional sports networks an average of $2.47 per subscriber to carry their channels as part of their digital basic programming, which is up from $1.12 in 2002. This means that you're paying almost $2.50 every month for a sports channel that you may or may not be using (fees for ESPN and ESPN2 was a combined $5.71 in 2012), and the odds are, you aren't watching sports.
TV ratings company Nielsen found that only a measely 4% of households watch sports on average, but in order to offer an attractive lineup of channels to consumers, cable providers are still having to pay these fees that are being passed along to the consumer. However, cable providers are considering cutting down on sports networks in order to offer lower monthly bills for customers. Both AT&T and DirecTV have already begun doing this.
However, this could spell bad news for sports fans, as the cheapest cable plan may no longer consist of favorite sports channels, leaving these people to upgrade to a higher-tier plan and pay more money to get the sports channel they want. Of course, we talked in the past about how great of an idea it would be to have an a la carte option for channels, but we don't see that happening anytime soon, if ever.
SOURCE: Wall Street Journal