Caavo Control Center Gains Sonos Integration, Mobile Remote Control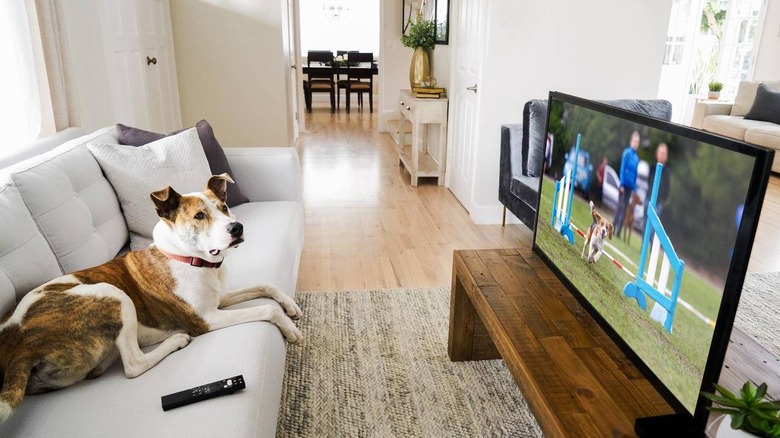 TVs are getting as smart as phones these days but not everyone may want or need a full-blown smart TV. Most, however, will have some set-top boxes, media centers, consoles, and speakers around that could benefit from a single hub. That's what Caavo's Control Center offered when it launched late last year and, this year, it's opening its doors to even more feature that will make you think you already do own a smart TV.
One of the benefits of having a smart TV is the control you have over what gets played when and by whom. Without apps or software for that, however, parents or caregivers have to resort to manual methods. Caavo's Family Care and mobile app, fortunately, makes quick work of those.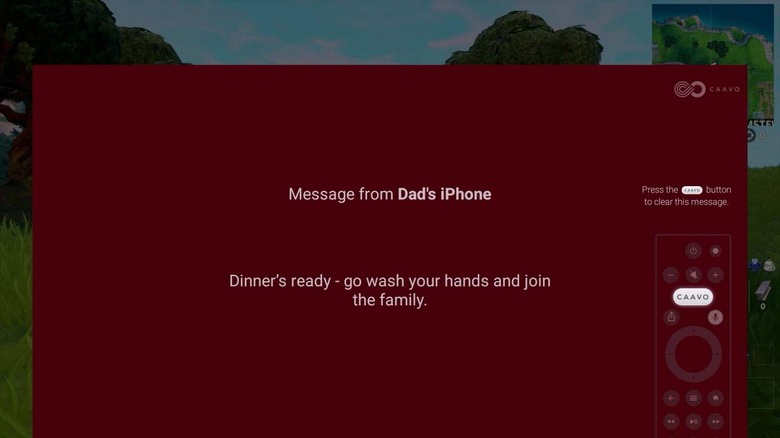 Family Care lets you check in to see what's being played on the tube or get a notification when something out of the ordinary happens. You can even send a message to tell the kids to go to bed, hopefully without frightening them too much. This can be done via the Caavo mobile app, available only for iOS at the moment, that also lets you turn the TV on or off, switch sources, or play a video even when you're far away.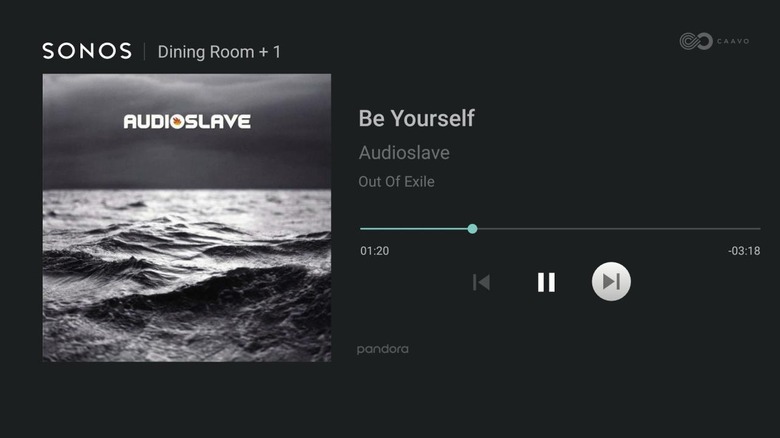 Caavo is also introducing one other smart feature you'd only find in smart devices. You can now control Sonos system speakers from the comfort of your couch. You can even display the album cover of the currently playing song or choose which Sonos speaker plays it in a different room.
To mark this substantial update, Caavo is cutting the price of its Control Center down to $59.95. That said, if you want to get the best service and experience, you'll need a subscription that amounts to $3.99/month, $39.99/year, or $129.99 for a one-time lifetime fee. You might also need more than just one Caavo Control Center to use Family Care with multiple TVs or take advantage of Sonos' multi-room functionality. Fortunately, Caavo is also offering a $349.99 Two Room Starter Kit which includes two Control Centers, four Spotlight HDMI cables, and two one-year service plans.