By My Eyes app asks helpers to see for the blind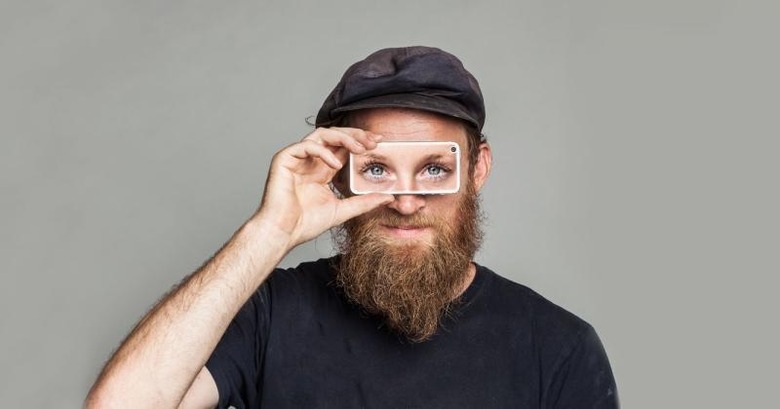 We've seen a lot of attempts lately at making technology work not just for the majority, but also for those with physical and sometimes even mental handicaps. But while many of those use some new fancy technology or theory to get things done, sometimes the best solution is the simplest one. And what could be simpler than asking somebody else for help. Meet Be My Eyes, an iOS app that gives sight-impaired people a second pair eyes, from someone who might be living halfway across the the globe.
In the realm of productivity, there are those that advocate hiring "remote personal assistants" that can help get your life in order even if they physically reside elsewhere. To some extent, Be My Eyes operates on that same concept, except there is no hiring involved. Instead, the non-profit startup of the same name pools volunteers to help those with visual problems see.
The implementation is also quite simple. A user with sight problems will record a live video of an object they want to distinguish or read and the sighted volunteer will identify the object for them. It's like dialing customer support, except with video chat and specifically designed for the visually impaired.
Be My Eyes started in Denmark and is now trying to spread to other markets, mostly through word of mouth and through Apple's App Store marketing. The organization is trying to find volunteers, both the seeing and and the impaired, to test the app and grow the platform. For now, their focus is on building up the community first on a single platform, iOS in this case, before spreading out to others like Android.
VIA: GigaOM