Burger King plans to expand Impossible Burger sales nationwide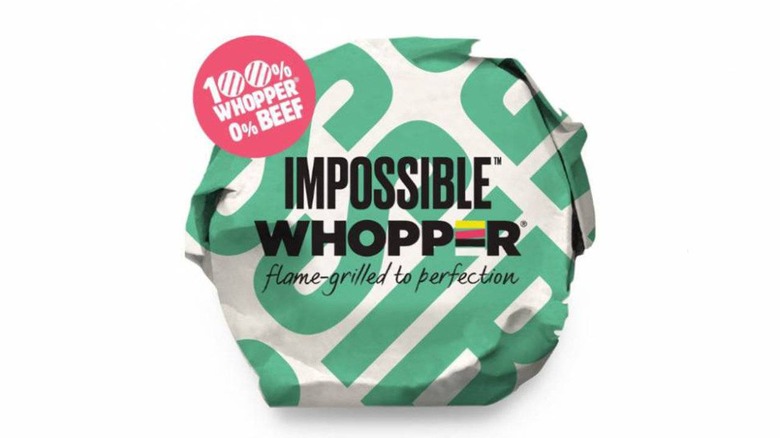 Earlier this month, fast food company Burger King announced that it would test selling the meat-free Impossible Burger patty at some of its fast food stores. Less than a month later, the company is back with an update on its pilot launch, revealing that it will expand the Impossible Whopper sales to stores across the United States.
READ: Meatless Impossible Burger is coming to fast food joint Burger King
The Impossible Whopper is Burger King's traditional hamburger, but without the actual beef patty. In its place is the Impossible Burger patty, which is made form plant protein — it's the vegetarian patty that caught public attention by 'bleeding' like real meat.
Unlike other meat-free burger options, a number of critics have praised the Impossible Burger for its fairly realistic texture, appearance, and taste. According to Burger King, its Impossible Whopper sandwiches are flame-grilled like their meat counterparts.
Burger King initially launched the Impossible Whopper at 59 stores located in and near St. Louis. Only a month later, Burger King has called the pilot sales a success and revealed that it will start offering the vegetarian option at stores located across the nation later this year.
The product targets customers who can't or won't eat beef, but who may crave a burger — it gives them a reason to visit their nearest Burger King. The sales expansion will start "in the very near future," according to a company statement provided to CNN. The full rollout will happen by the end of 2019.