Bugatti Veyron rear-wheel drive conversion makes the donuts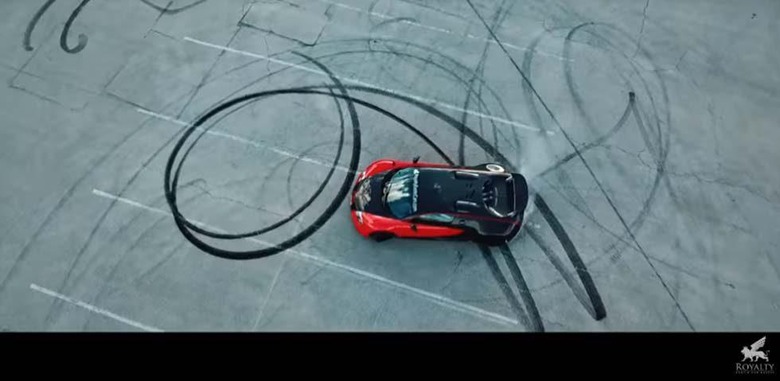 A dude called Houston Crosta owns a Bugatti Veyron and apparently a bunch of other cars and rents them out to people in Las Vegas. He decided he wanted to do something to the Veyron that apparently had never been done before. From the factory the incredibly expensive Veyron is AWD, Crosta wanted to make the car RWD.
Why? Crosta says that while the AWD Veyron is very fast, with the AWD it doesn't feel that fast compared to cars like the McLaren 720S. He reckons that is down to the AWD system so he and his buddy pull the front differential and drive system off the Veyron.
The result is a Veyron that is solely powered by the rear wheels. AWD is very good for traction on launch and odds are the modified Veyron is slower in that aspect. RWD is better in many instances for performance and for making donuts in a parking lot.
Many people who like to drive cars on a race track prefer RWD over AWD because it's easier to throw an RWD car around corners and control the vehicle with the throttle. If you are wondering, you can rent the Veyron via Royalty Exotic Cars. Four hours will set you back $15,000.
Spend a full eight hours in the car is $20,000. Other cars available from the company include a 2017 Aventador Roadster for $1,199 for four hours. A Huracan Spider is $649 for four hours with a coupe for $599 for four hours. You can spend four hours in a 2015 Ferrari 458 Italia Spider for $549. A McLaren 720S is $749 for four hours.