Bug Labs Bug gets 5 new modules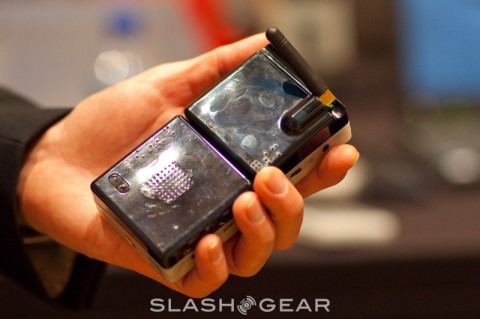 Bug Labs has announced 5 new modules for their ever so strange module based and Linux-based device. Changing the functionality of this device is as simple as purchasing and exchanging the different pieces to get the desired function.
Until now they have only had four options when it comes to customization. These options include a 2-megapixel camera, motion detecting accelerometer, touchscreen LCD and GPS.  You will soon be able to purchase a 3G module, audio, Wi-Fi and Bluetooth, Pico projector and Radio module.
These new modules will be released sometime time in the first quarter of 2009 with prices ranging from about $70 to $300 for the Pico Projector. They are also to announce a keyboard attachment soon after the release of these five modules.