Buffy The Vampire Slayer reboot revealed with Joss Whedon onboard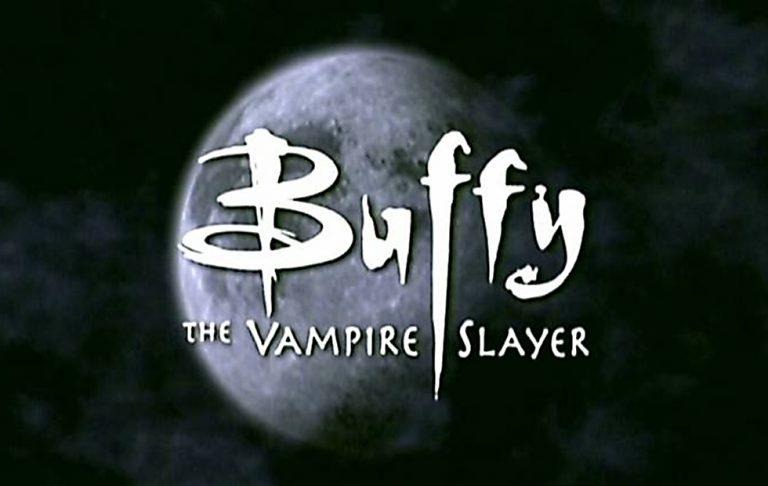 Hit '90s TV show Buffy the Vampire Slayer is heading back to television, it has been revealed. The reboot will be developed by Fox 21 TV Studios, which plans to pitch it to cable and streaming networks. Original series creator Joss Whedon will serve as the show's executive producer with the rest of the original exec. producer team. However, Monica Owusu-Breen will be showrunner, writer, and also an executive producer.
The news comes from Deadline, which reports that both cable networks and streaming services will start receiving pitches for the show later this summer. The reboot will be updated for modern audiences and times, bringing a fresh look at the mythology the original series centered around.
A script hasn't been written yet, according to sources speaking with Deadline. Many details are missing at this time, but the report claims that the reboot will cast an African-American actor for the new Slayer role; that hasn't been confirmed by Fox, however.
The sources caution that the project is still in its early stages and many details are likely to change in the coming months. Unfortunately, this means it will likely be months — or longer — before a trailer debuts. The original series premiered on the cable network WB, later landing on UPN. It's unclear which network — or streaming station — the reboot may premiere on; potential release dates weren't provided, either.
Talk about bringing Buffy back started in fall 2017, according to the report, resulting in extensive debate and evaluation. The series' original team reportedly agreed on reviving the show if they could find a suitable writer.
SOURCE: