Budweiser will send barley to ISS for space brewing experiments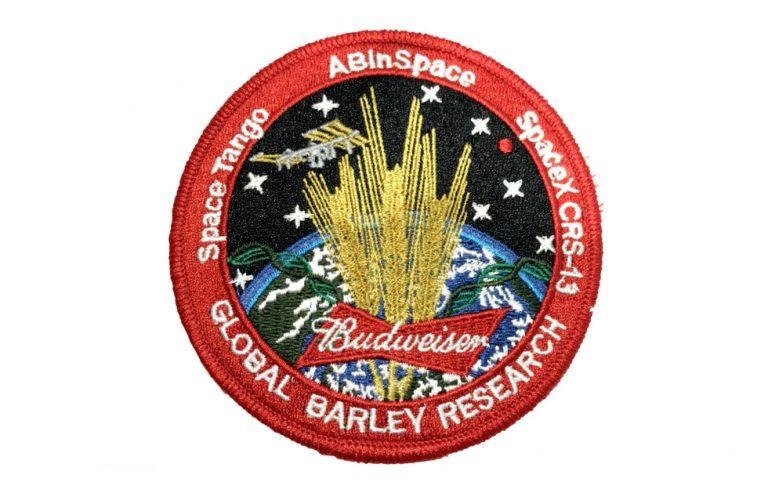 Following Anheuser-Busch's previous announcement about brewing beer on Mars comes an update that'll actually get the project started. The company has revealed that it will send barley to the International Space Station early next month for a series of experiments in space. This will help the company understand how microgravity affects the ingredients used to make Budweiser beer.
If Budweiser has its way, it'll be the first beer brewed on Mars, giving it a special designation that won't be easily beat by competing beer companies. The revelation was made earlier this year at the South by Southwest conference, but the process won't happen any time soon. Before brewing on Mars actually starts, we have to get there, of course...and the process of brewing in microgravity has to be figured out.
A new partnership with CASIS and other field experts will help start that learning process. SpaceX's cargo supply mission in December will carry a pair of barley-based experiments to the ISS. These experiments are simple to start out with — the barley will merely remain in orbit for about a month, then come back down to Earth for researchers to analyze.
By the sounds of the company's announcement, the process will involve barley seeds with the intent to see how microgravity may change them. The second experiment will test how this space environment affects germination. Because barley is a vital ingredient in the malt used to make Budweiser, figuring out how to grow it in space is top priority.
Whether the company has any further experiments planned at this time is unclear, however, the launch of these experiments signifies that the company is serious about its plan. Whether it will ever get the chance to actually make beer on Mars is anyone's guess, but there's a good chance you'll never get to sample it during your life time.
SOURCE: Anheuser-Busch