Broadcom unveils BCM43341 chip with NFC, Wi-Fi, Bluetooth, and FM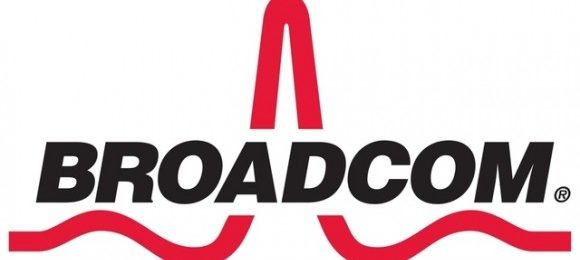 Broadcom has unveiled a new chip solution that will be on display at CES next month that the company claims to be the industry's first quad-combo solution. The chip supports four different wireless technologies in one small package. The manufacturer says the new quad-combo chip will enable a range of new applications for simplified device pairing and mobile retail payments.
The chip supports NFC, Wi-Fi, Bluetooth, and FM radio technologies in one package. This chip will also help Broadcom grab its part of the NFC-enabled smartphone market that is expected to grow rapidly over the next five years. The new chip uses a 40nm CMOS process for improvements in size and power consumption.
Wi-Fi hardware in the chip supports both 2.4 GHz and 5 GHz networks and supports HD 40. By combining four different technologies into a single chip, manufacturers will be able to reduce the total area consumed by the hardware and the bill of materials. That means potentially smaller and cheaper devices.
The Wi-Fi portion of the chip supports Wi-Fi Direct, Wi-Fi Certified Miracast, and Wi-Fi Certified Passpoint technology. The NFC technology supports field power harvesting allowing NFC transactions to be conducted even if the smartphone battery is dead. There is no indication of when devices will come to market using the quad-combo chip solution.