Broadcom really, really wants to buy Qualcomm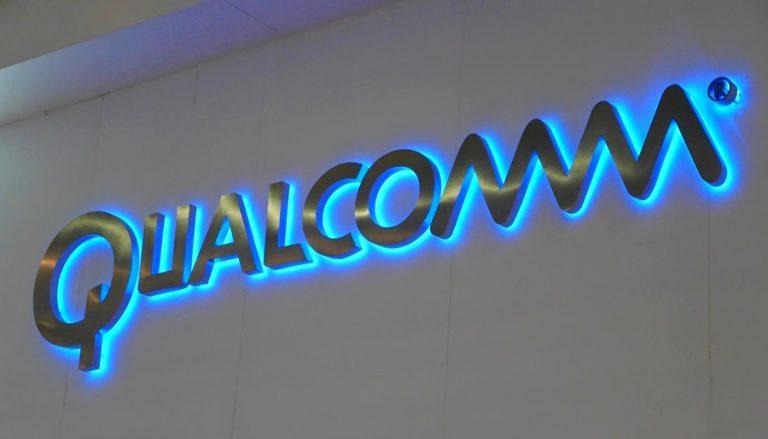 Broadcom, it would seem, can't take no for an answer. Last year, Broadcom offered to buy chip maker Qualcomm, putting up a whopping $103 billion in a hostile takeover bid. Though that offer would turn a buyout into one of the biggest tech industry mergers ever, Qualcomm wasn't biting.
Yes, Qualcomm's board of directors promptly said "no thank you," to that offering, noting at the time that they felt Broadcom's offer "severely undervalued" their company. We thought maybe that would be the end of it, but as it turns out, Broadcom really wants to add Qualcomm to its portfolio. Driven by that desire, today Broadcom upped the ante.
Broadcom has bounced back with a new offer, today announcing that it will offer an aggregated $82 per Qualcomm share, which works out to $60 in cash and the remainder in Broadcom shares. All added up, that brings the offer to $121 billion, which Broadcom says represents a "50% premium over the closing price of Qualcomm common stock on November 2, 2017." This also happens to be Broadcom's "best and final offer," so if Qualcomm doesn't accept, that's (probably) the end of this whole ordeal.
Broadcom says that its offer is premised on two conditions. The first is that Qualcomm either completes its proposed acquisition of fellow semiconductor maker NXP for $110 per share or it drops the transaction entirely. The second is the more innocuous of the two, as Broadcom requires that Qualcomm neither delays nor adjourns its annual meeting beyond March 6, 2018.
Should Qualcomm accept the offer, Broadcom envisions the acquisition being complete within 12 months. This, of course, depends on regulatory approval, which Broadcom seems confident of obtaining. We'll see if another $18 billion is enough to tip the scales in Broadcom's failure, but with Qualcomm expecting to make a lot of money with the incoming arrival of 5G technology, don't be surprised if the company's board of directors decides to continue going it alone. Stay tuned.