British Airways to launch 70Mbps internet service on long-haul flights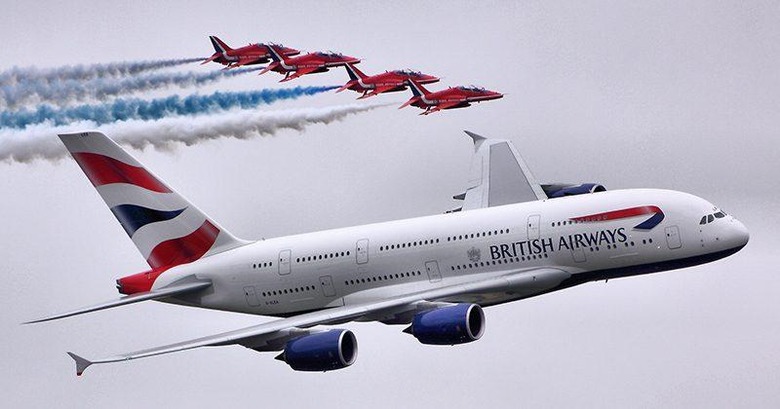 When you're on a short plane ride, there's usually not much of a reason to buy in-flight WiFi. Sure, if you have important work that can't wait, then yeah, definitely do that. But otherwise, I've found it's a better use of my time to catch up on a book, or watch a movie on my tablet. Now when you're traveling overseas, that's a different story. And British Airways is about to start giving their long haul passengers a serious speed boost.
Thanks to a new deal that was inked between the International Airlines Group and Gogo, British Airways will be equipping long-haul flights with Gogo's new 2Ku technology. This will allow for speeds of up to 70Mbps for the duration.
"2Ku is delivering a ground-like performance to aircraft flying around the world today. But one of the many benefits of 2Ku is that it's built on an open architecture and can leverage numerous Ku satellites around the world today and new advancements in the Ku-band coming online in the future. This means the technology will get even better over time and will provide passengers with a superior connectivity experience now and in the future."
While these speeds are great, when compared to what you'll find on most flights, there is a small catch. That 70Mbps is shared between each of the passengers. However, that's still more than plenty for everyone to be online, so long as everyone isn't trying to stream videos at the same time.
What's more, is starting next year, Gogo will be launching a new service which will make these speeds look pathetic by comparison. While they didn't go into specifics, they recently mentioned in their Q1 financial report that they will be launching a new satellite modem that will deliver speeds of up to 400 Mbps.
VIA: TNW