Brightstar and MarketSource to become Target Mobile service partners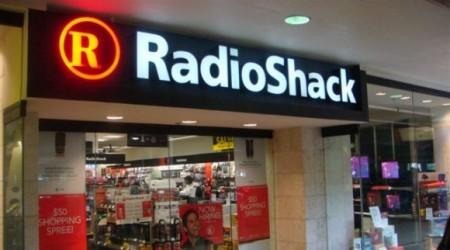 We mentioned this morning that RadioShack and Target were going their separate ways with regards to their mobile service operation as of April 8. The two retailers were unable to come to an agreement to continue operating their mobile services partnership moving forward. The reason given for the dissolution of the partnership between the two companies was financial.
That likely means RadioShack wanted more than Target is willing to pay. What we didn't know this morning when we talked about the two companies parting ways in the mobile industry was that Target already had two other providers lined up to continue operating its Target Mobile service. Target has now announced that it has selected new service partners for Target Mobile including Brightstar and MarketSource.
Brightstar is the world's largest specialized wireless distributor and is described as a diversified service provider for the wireless industry. MarketSource is a leading provider of integrated sales and marketing services for the wireless industry. Both of these companies will begin supporting Target Mobile in April of 2013.
Brightstar will be Target Mobile's new supply chain and point of activation technology provider. MarketSource will be Target's in store sales and services partner. Target says that its Target Mobile service will be going through transition period between now and April 8, 2013 to ensure little to no disruption in the guest experience during the transition.