BRAVEN 1100, 2200m, 2300 wireless speakers bring premium home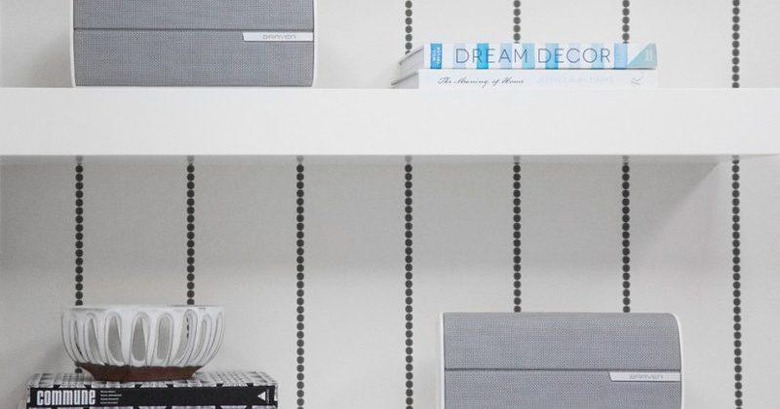 Wireless Bluetooth speakers have been around for quite some time, but it was really only with the arrival of smartphones that they truly kicked off. While not exactly sporting the same smartness as "smart home hubs" like Amazon Echo and, now, Google Home, speakers like those from BRAVEN still mesh nicely with our digital lives. Just in time for the coming holidays, the Bluetooth speaker maker has unveiled the 1100, 2200m, and 2300 speakers as part of its new premium home line that doesn't only sound good but looks good as well.
The BRAVEN 1100 is the most compact of the three and, as a side effect, also the most portable. Not that you'll be carrying it outside, mind you, but maybe around the house from time to time. It's still quite big, large enough to fit a battery that can charge even tablets and iPads. Its size hides the power within, in the form of Dal Passive Radiators and an extended range driver. Battery life is advertised at 28 hours nonstop and the 1100 can be paired with just one more 1100 to produce a stereo audio effect.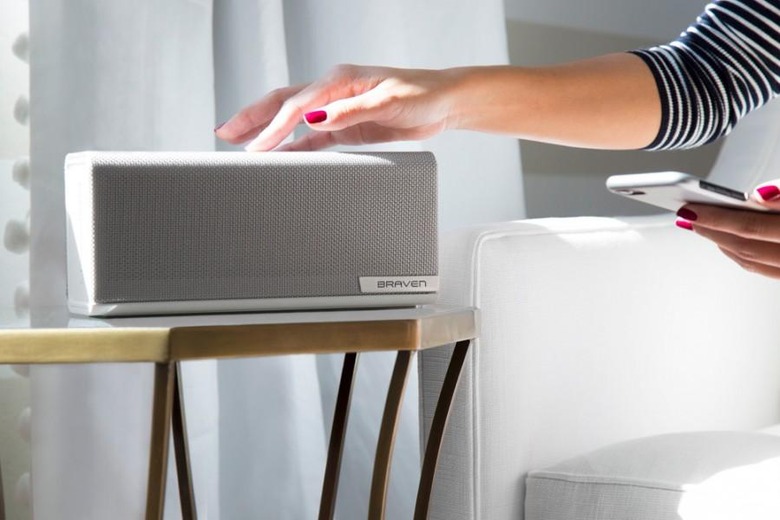 Smack in the middle is the BRAVEN 2200m, larger than the 1100 but no larger than the most premium 2300. It doesn't have a middle child syndrome, however, as it boasts of low frequency response, deep bass, and a design that's meant to look gorgeous anywhere, whether on a table or hanging from a wall using the included wall mount.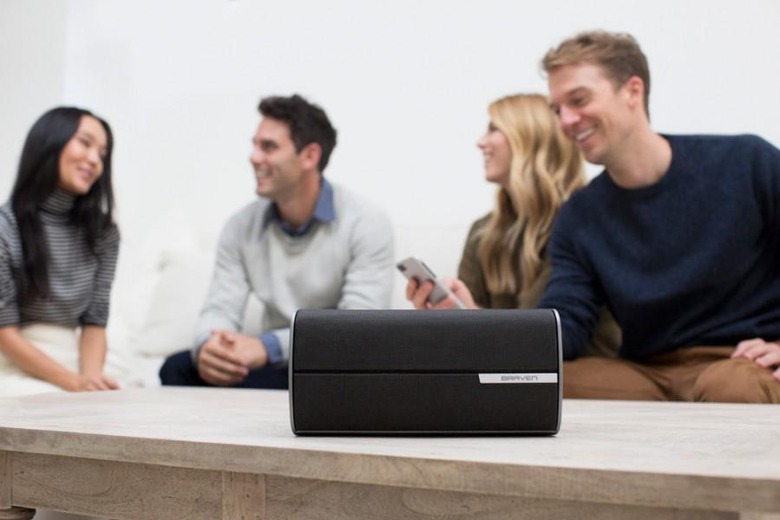 Last but obviously not least is the 2300, primed to be the most powerful of the three. In addition to the extended range driver and rich bass provided by the company's Bass Optimization tech, the 2300 also includes an integrated subwoofer for music that resounds throughout the whole house. Like the 1100, you can pair two 2300 speakers together for left-right stereo sound.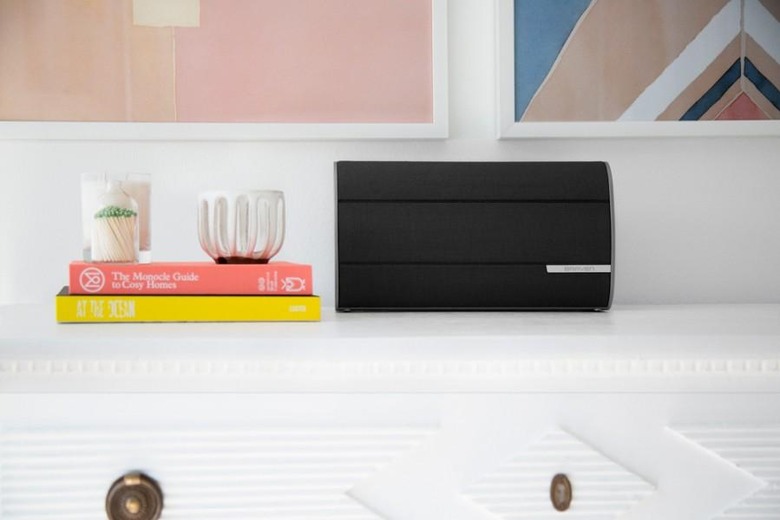 All three are controlled with the BRAVEN Smart App, which does more than just stream music from smartphone to speaker or turn it on or off. The app has features for setting EQ just the way you want it, locking the speaker's hardware buttons to prevent accidental presses, and an ad hoc pairing mechanism for instant audio streaming.
The BRAVEN Premium Home Series are now available for purchase online. The 1100 speaker goes for $249.99, the 2200m for $299.99, and the 2300 for $349.99. The BRAVEM Smart App is available for free on both Google Play Store and iTunes App Store.
SOURCE: Braven