Brando unveils E-blue Gladiator HDD Station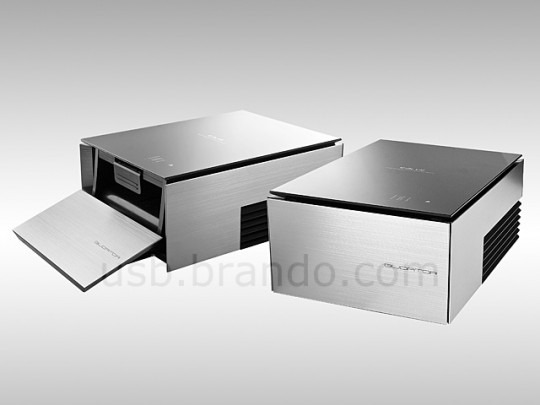 The gang over at Brando has a plethora of USB gear and other computer accessories that often verge on the insane. The company also offers a line of some very cool hard drive enclosures, docks, and stations and has announced its latest called the E-Blue Gladiator.
The new drive station is neither blue nor is it a gladiator, but I digress. The station is an external HDD docking system that uses a new UltraSpeed USB connection to increase file transfer speed. The case is a silver brushed aluminum that looks very nice and the system is compatible with Windows and Mac computers. The front cover opens when a touch sensitive button is pressed.
Other features of the system include Disk Guard to prevent ejection of a HDD while it is in use, preventing damage, or data loss. The device also features ECO Manager that allows the device to go into hibernation mode after a specific length of time. When in hibernation mode the PC can still see the drive and when it is accessed, it wakes up automatically. Dimensions for the device are 195 x 144 x 80 mm and it weighs 650G, all cables are included but the hard drive is not. Brando is selling the station for $65 and it is available now.