Brand New, Original Mustang Boss, Mach 1 Built By Classic Recreations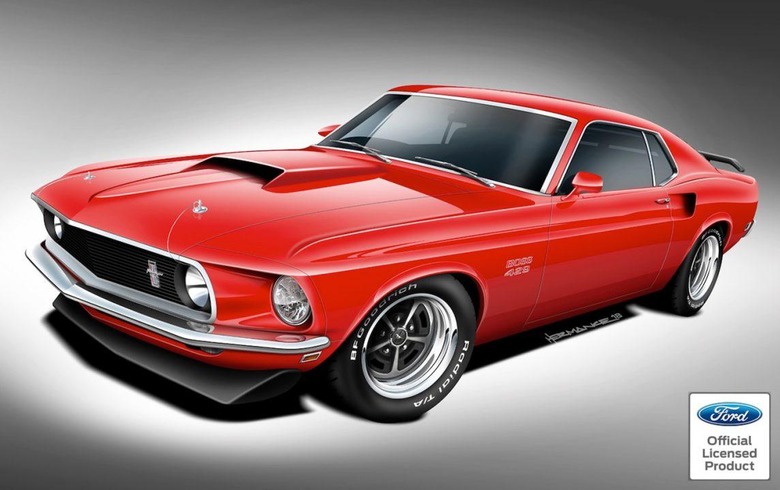 If you've ever dreamed of owning one of the Ford Mustang's most classic, iconic models — like the Boss 302, Boss 429, or Mach 1 — you'll soon have your chance. Classic Recreations is known for their widely praised officially licensed Shelby Mustangs, and now the builder has announced it's landed the license from Ford to make three more vintage Mustangs, all from the 1969 or 1970 models.
Classic Recreations doesn't just restore original models, they build brand new, customer specific vintage Mustangs using original bodies from 1969 or 1970. If an original isn't available, customers can order a new, Ford licensed version. The cars are then built with a modern chassis and powertrain, and paired with a custom-built engine that uses modern electronic fuel injection and management software.
The Boss 429 will only be available with a 429 cubic-inch V8 engine. The Boss 302, however, comes with two options: either a 5.0-liter V8 from the current Mustang GT, or a 363 cubic-inch stroker engine that's built from a 302 block. For the Mach 1, buyers can choose from any of the engines Classic Recreations already offers, including Ford's latest EcoBoost models.
"This offers people the chance to own an incredibly rare car that they can actually drive, and with modern chassis and engine tech these cars will actually be faster and easier to drive than the original," said Classic Recreations owner Jason Engel. He noted how original Boss 429 owners often won't even drive the cars because their value is so high.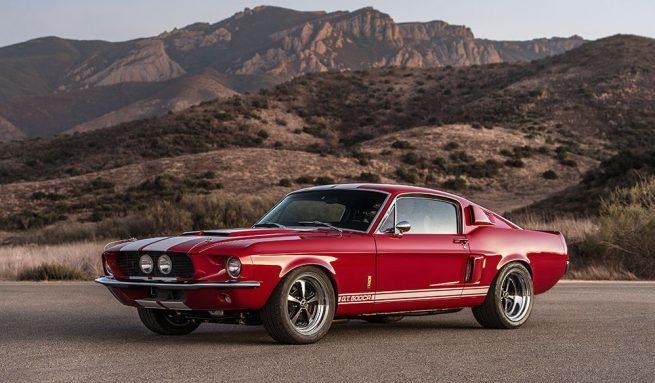 The Oklahoma-based Classic Recreations will reveal its first Boss 429 at the 2018 SEMA show in November, but they're already accepting orders for all models on their website. The bad news is that prices will run from $170,000 to over $200,000, expensive do doubt, but a bargain compared to what the originals sell for these days.
SOURCE Classic Recreations