BP wants to help tackle climate change by going net zero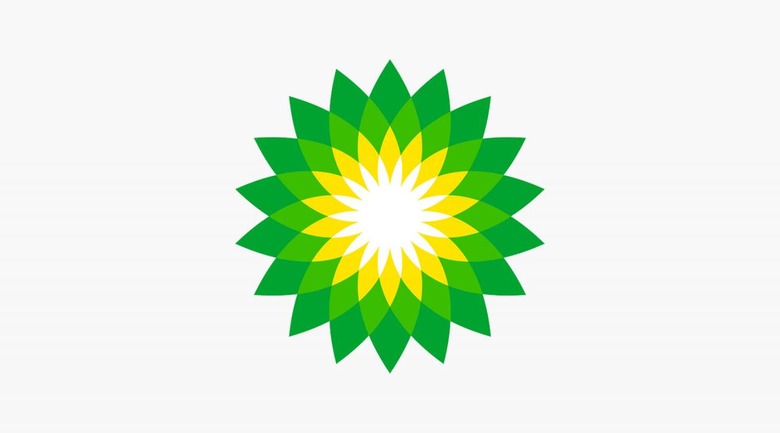 In ways that aren't entirely clear, BP plans to achieve net-zero status by the year 2050 (or sooner) despite its gas and oil operations. The company outlined its ambitious goal on Wednesday, though it didn't have many details on how it plans to actually achieve its mission. As part of this effort, BP says it will 'fundamentally reorganize' its business.
Assuming it manages to pull off this plan, BP will have net-zero greenhouse emissions by 2050. This would apply across the company's operations 'on an absolute basis,' according to the announcement. The company wants net-zero carbon in its gas and oil production by the same year, as well as a 50-percent decrease in the 'carbon intensity' of its products.
As part of this goal, BP says that it will install methane measurement gear at all of its major gas and oil processing sites by the year 2023. The company also plans to decrease the methane intensity of these particular operations by 50-percent. Over the same time period, BP says it will also increase its investments into non-gas and non-oil businesses.
All of this is part of a grander goal to help all of humanity reach net-zero status, according to BP. To facilitate that, BP says it will be more active in advocating for net-zero policies, will 'set new expectations' for trade association relationships, and launch an entirely new team tasked with helping others, including countries, 'decarbonize.'
The company says that this goal won't introduce any sort of changes to its 'fundamental commitments.' The direction comes from BP's new CEO Bernard Looney, who states that the company's purpose is now 'Reimaging energy for people and our planet.' He said in a statement:
This will certainly be a challenge, but also a tremendous opportunity. It is clear to me, and to our stakeholders, that for BP to play our part and serve our purpose, we have to change. And we want to change – this is the right thing for the world and for BP.