Boxee to update PC, Mac, Ubuntu software this fall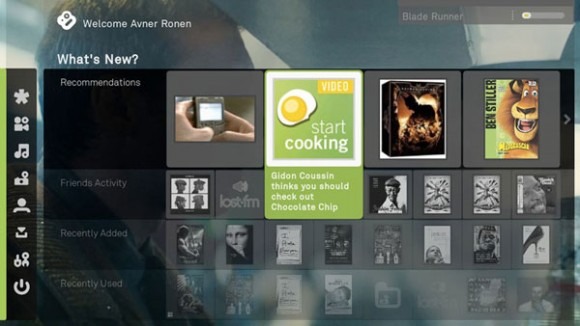 Boxee has announced that it will be offering an update for computer users this fall with a new version of the downloadable software that has a number of updates. The software update will bring a new browser, improved playback, and a lot of additional content that is on the Boxee Box right now but not offered on the current computer software. The company is also offering details for computer users on why it has taken so long to get an update.
Boxee says that the effort to build the Boxee Box involved writing on a new OS and handling a different setup process, security, and a new browser had to be written. The task of writing all the software for the Boxee box was "enormous" for a small staff and at a point all the staff had to be focused on the Boxee Box to hit deadlines. The work on the Box meant the computer software didn't get the update it needed and users wanted.
The update will come this fall and Boxee says that the update timeline for the software will be more up to speed with the Box updates in the future. Boxee does admit that the updates for the download software will still lag behind updates for the Boxee Box though.