Boxee kills computer clients to focus on Boxee Box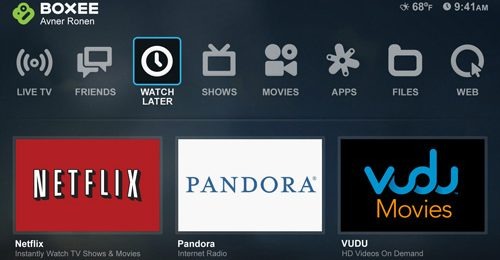 If you are a fan of the Boxee app on your Mac or PC, you had better hold onto your copy the software and be sure to back it up. Boxee has officially killed support for its computer clients and the last version of the software for Windows, Mac, and Linux has been removed from company servers. As of yesterday, the software is no longer available for download on the Boxee website.
This shouldn't be a surprise; we knew as of late last year that this was going to happen. The company has chosen to focus on its hardware box called the Boxee Box rather than computer clients. Boxee's VP of marketing Andrew Kippen confirmed on Monday the company was going through with its plans to end support for computer clients despite complaints from some of the early adopters of the service.
Presumably, the company is hoping that some of these early PC adopters will move to the Boxee Box hardware so they can continue to use the service. I would imagine that many of these people would be looking for alternative solutions for their media center software needs. Gigaom predicts that the big winners for those still looking for media center software for their computers will be XBNC and Plex.