Boxee Box Lands in the FCC, Poses for Pictures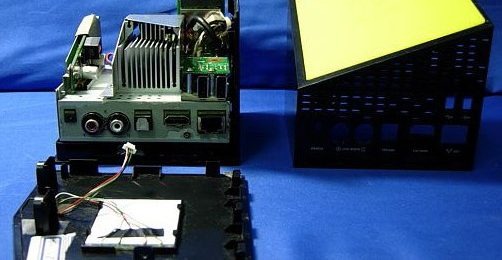 If you're still interested in getting your hands on the Boxee Box, its presence at the FCC, and the fact it went up for pre-order last week, should tell you that its retail release is getting closer and closer. The Box has landed in the FCC and begun its inspection process. In that process, the FCC set the box up in all sorts of poses, taking snapshots along the way of both the interior and exterior.
What's coming as no surprise to anyone who's paid attention to the evolution of the Boxee Box, you won't be finding any NVIDIA Tegra 2 inside. A game changer for some, perhaps, but the Intel CE4100 should be good enough for those who just want to enjoy their media. Check out the image gallery below of all the candid photos.
[via Engadget]