Bowers & Wilkins unveil P3 headphones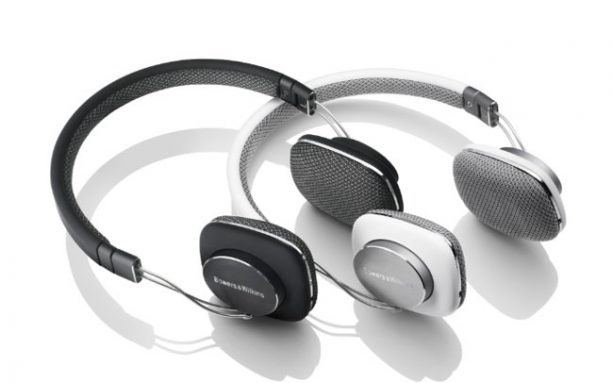 Bowers & Wilkins has been around for a long time now, and the company makes some decisively high-end audio gear. This is the company that makes the Zeppelin docking stations for the iPhone that offer high-quality sound, a cool design, and an expensive price tag. The company has now launched a new set of headphones called the P3.
They look very much like the companies P5 headphones with similar build quality and materials used. Build quality is another thing that Bowers & Wilkins is well-known for. The P3 headphones use a custom-made and lightweight acoustic fabric for ear pad for breathability and comfort. The ear pads are made from memory foam to allow the user to listen for longer without discomfort.
Bowers & Wilkins also includes two cable leads for the headphones. One of the cable leads has remote control and microphone attachment that works with the iPhone. The other cable attachment is a straight plug-in cable. The headphones will come in black or white colors and is expected to launch in June for £169.99.