Bowers & Wilkins Gets Into Wireless With T7 Bluetooth Speaker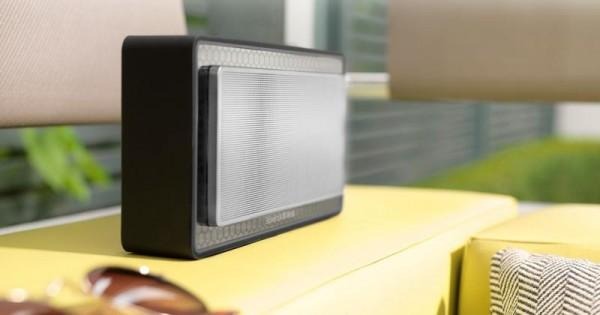 Audiophiles and purists might bemoan the trend, but almost anyone and everyone in the audio industry is making a Bluetooth speaker one way or another. The latest to join that bandwagon is Bowers & Wilkins, well-known for their high-end loudspeakers and audio equipment. Bringing in their expertise, especially in bass performance, the company is trying to give Bluetooth speakers an air of professionalism and credibility with its new T7 speaker. But not only does it sound nice, it also looks good to boot.
Depending on your taste, that honeycomb cabinet design might look odd or even mildly disturbing, but rest assured that the design isn't there just for the looks. Bowers & Wilkins claims that the interlocking cell architecture was used in order to brace the cabinet itself and to reduce vibrations. After all, when you turn up the volume, you want to hear the sound of your music and not the sound of your speaker rattling away.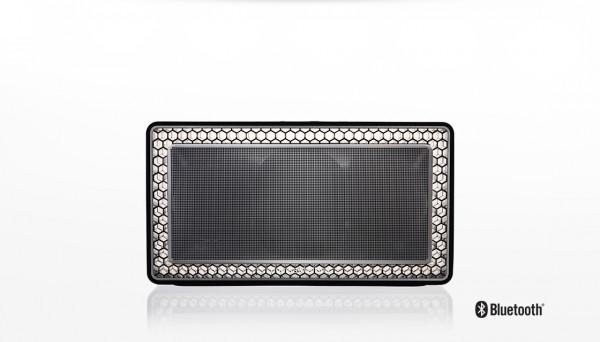 And it wouldn't rattle, says the company, even with the strongest of bass. The T7 Bluetooth speaker sports twin bass radiators that deliver bass without shaking things up. The rest of the audio is delivered by two 50 mm drive units, each mounted inside rigid steel baskets to reduce movement without blocking air flow. Again, the theme is to reduce the amount of vibrations that will get in the way of your experience, especially when blasting full volume.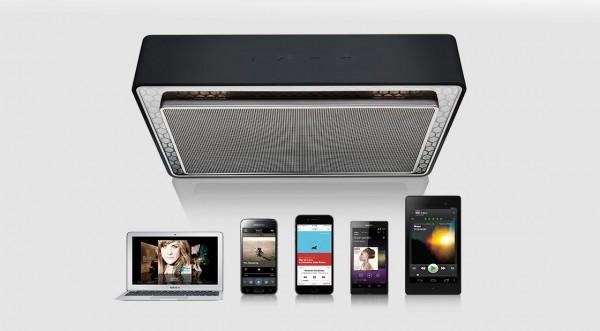 As to the Bluetooth feature, Bowers & Wilkins isn't exactly saying which standard version is being used, but given the long battery life, it is most likely the energy-efficient Bluetooth 4.0. The T7 speaker doesn't discriminate what device to pair up with, so your iPhone, Android tablet, or even Windows laptop are perfect candidates. As to that battery life, the speaker is said to last a good 18 hours on a full charge, enough time for some outdoor jamming. And with a size of 114 x 210 x 54 mm and a weight of 940 g, it is one speaker you might indeed want to take out with you.
Given the breadth of promised features and, of course, the Bowers & Wilkins name, expect the T7 Bluetooth speaker to cost a pretty penny. It is currently on pre-order with a price tag of $349.99, with shipping scheduled to start 30th October.
SOURCE: Bowers & Wilkins