Bowers & Wilkins Formation Flex gives HomePod some high-end competition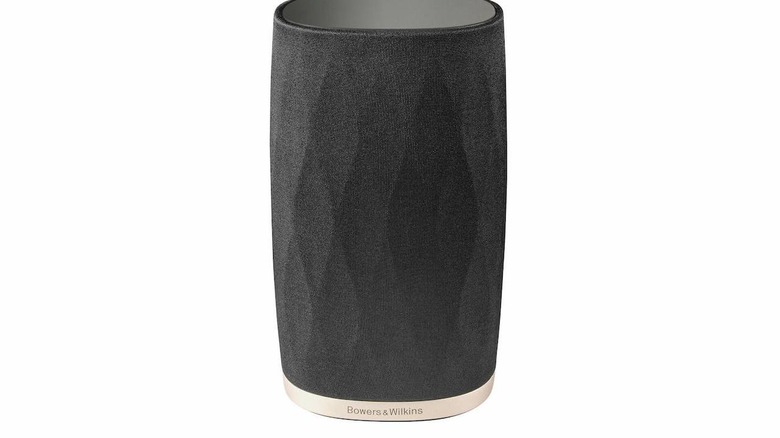 Back in April, Bowers & Wilkins revealed what it calls the Formation Suite, a collection of five different products intended to play nice with one another and give users multi-room audio options. Today, the company introduced what could wind up being the core of the Formation Suite, announcing a new speaker called the Formation Flex. It seems that the Formation Flex is a challenger to speakers like Apple's HomePod and Sonos' smart speakers, so Bowers & Wilkins definitely has some market competition.
In its announcement today, Bowers & Wilkins says that the Formation Flex is built using the same tweeter technology that's used in its 600-series, which means that users get "the same amazingly clear sound quality of our wired speaker."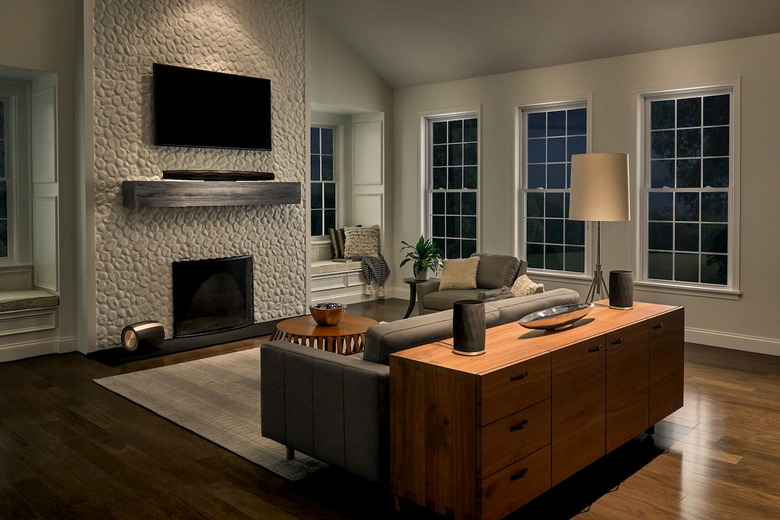 The Formation Flex can be used as a standalone speaker, paired with another Flex, or used with other speakers in the Formation line. Bowers & Wilkins recommends pairing it with a Formation Bar for 5.1 surround sound, but with the Bar running $1,200 on its own, seeing a Flex paired with a Bar might be a rare sight.
In any case, the company says the Flex is capable of 94/24 bit audio resolution and uses Bowers & Wilkins mesh network to communicate with other Formation speakers that operates independently from your home's WiFi network. Like the other speakers in the Formation line, the Flex has a number of connectivity options, including Apple AirPlay 2, Spotify Connect, Roon, WiFi, and Bluetooth.
A listing for the Flex is already live on Bowers & Wilkins' site, but at the moment, there's no release date listed. There also isn't a price for the Flex listed yet, though the folks at Pocket-Lint say the speaker will run £399. That translates to about $491, so expect this to be another expensive addition to the Formation line.