Bose SoundLink Revolve, Revolve+, Color II get the party started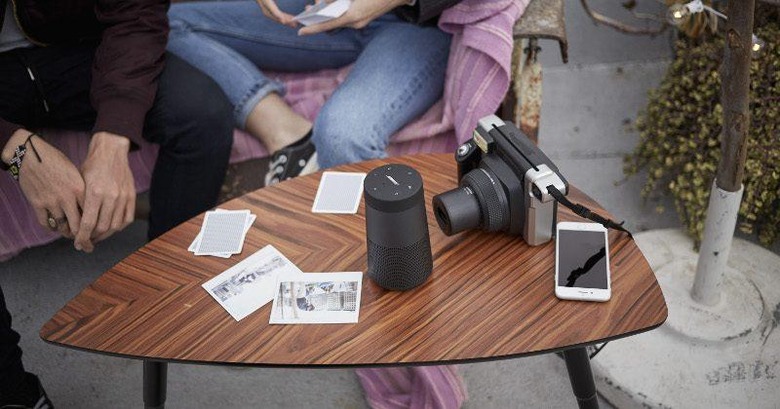 Bluetooth speakers are nothing new but they have almost always been ignored by audiophiles because of the superior quality of wired audio accessories. But with giants like Bose putting their weight on their improvement, Bluetooth speakers have vastly improved over the years. Case in point is the SoundLink Revolve and Revolve+, which Bose bills as its best Bluetooth speakers ever. Designed from the ground up for full and strong 360-degree output, these two promise to be the life of the party, both indoors as well as out.
Bose started with a clean slate when it designed the Revolve, or so it says. It wanted a more dramatic effect to differentiate the speaker from its older SoundLink generation. With dual-opposing passive radiators, a downward-facing transducer, and a new acoustic deflector, the Revolve promises to deliver the same depth and richness of bass in all 360 degrees. No drop offs, no dead spots.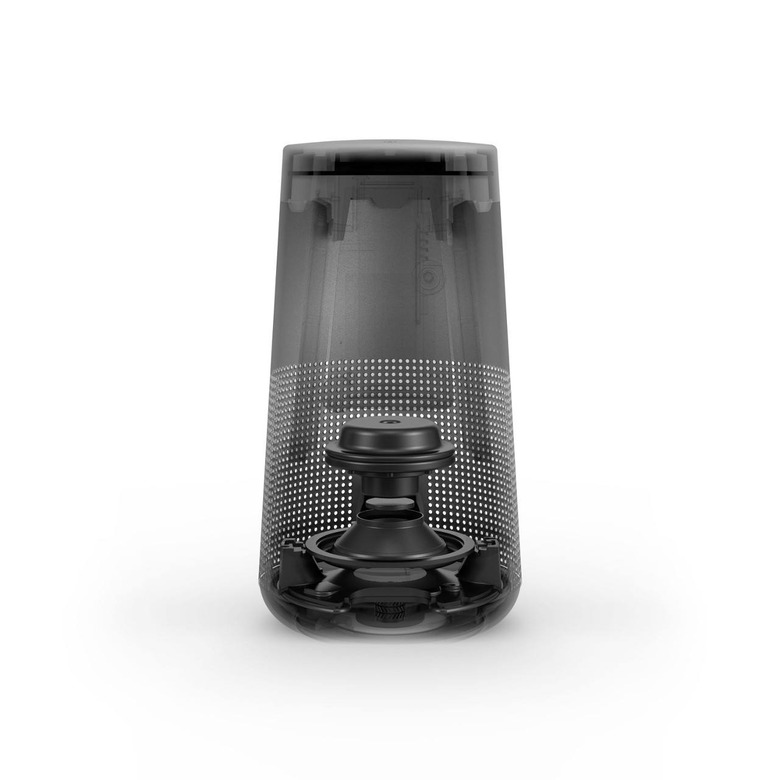 The Revolve and Revolve+ take on an almost conical form, with the Lux Grey model almost looking like a Google Home. The smaller Revolve lasts up to 12 hours on a full charge while the larger Revolve+ can survive up to 16 hours.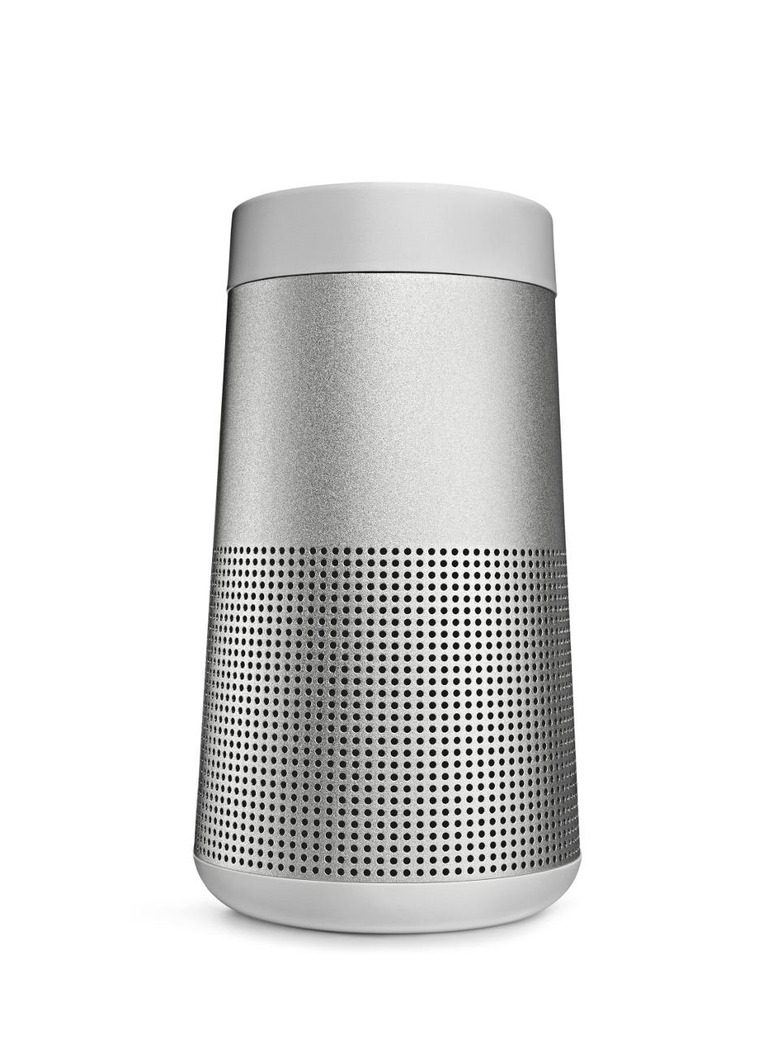 For those with simpler needs and lower budgets, the Bose SoundLink Color II might be a better deal. Don't underestimate it because of its size and price. It features the same dual-opposing passive radiators that make the speakers sound stronger than it looks.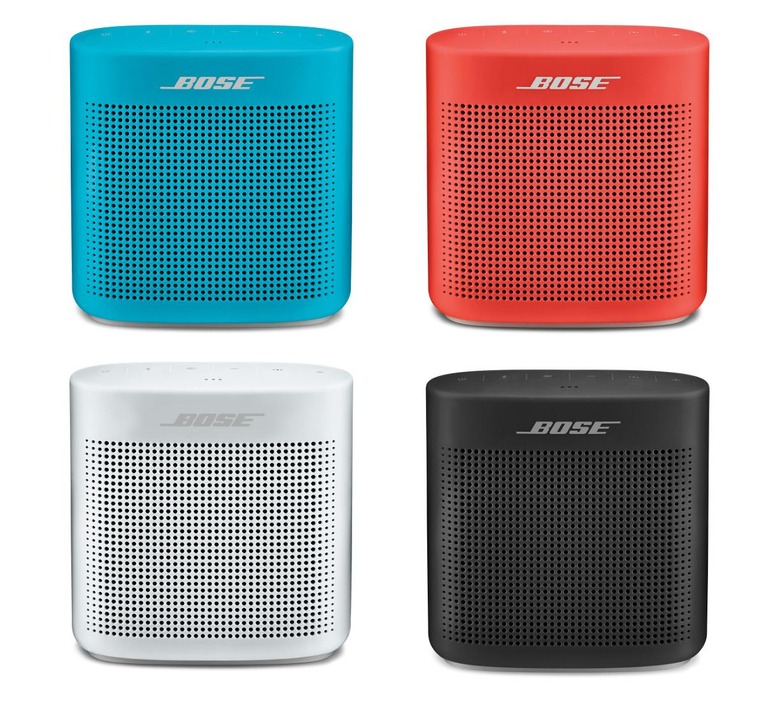 All new SoundLink Bluetooth speakers feature NFC for easy pairing with mobile devices as well as a microphone that turns the speakers into a two-way communication device. All three have IPX4 ratings, making them ideal for beach or poolside parties.
The Bose SoundLink Revolve and Revolve+ will be available for pre-orders starting April 13, priced at 199.95 GBP ($250) and 279.95 GBP ($350), respectively. Available colors include Triple Black and Lux Grey. The Bose SoundLink Color II, on the other hand, goes on sale in May for 129.95 GBP ($163). It will also have more color options including Aquatic Blue, Coral Red, Soft Black, and Polar White.