Borderlands: The Pre-Sequel comes to NVIDIA SHIELD Android TV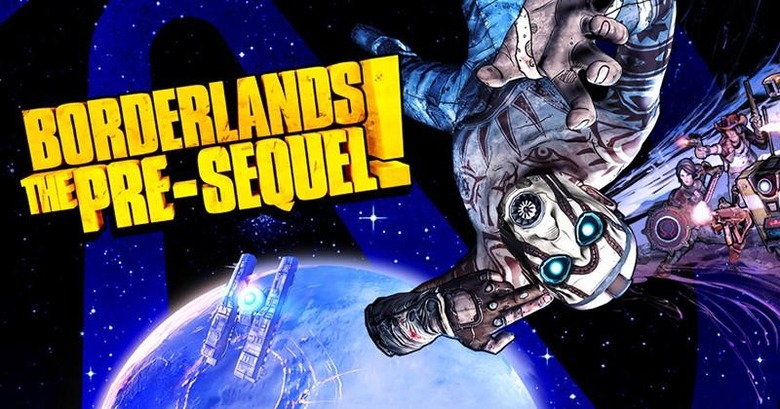 A gaming platform is only as good as the games that are on it. If you don't have any good titles, then it's hard for gamers to justify picking up your hardware. Well NVIDIA is no stranger to this concept, which is why the Shield is packed with plenty of great games. And today, they're adding another one to their collection: Borderlands: The Pre-Sequel.
The strange name comes from the fact that it's set after the first Borderlands, but before the second one, and was the third game to be released. Everybody got that? The game has been around on PC, PS4, Xbox One, and Xbox 360 for quite a while now. But that's not to say that it isn't a welcome sight on the SHIELD Android TV. And as far as Android gaming devices go, you'll only find it on NVIDIA's hardware.
I actually got to play around with the game a little bit while I was at GDC, and it ran impressively well. I was bouncing around in low-gravity and blowing away enemies just the same as if I were playing on any other console.
The best part about this news is the price. Over on the Steam, the game still carries a price tag of $39.99. But if you pick it up for the SHIELD Android TV, it will only set you back $14.99. If you've never had the chance to sit down and play it, now just might be the time.
Source: NVIDIA