Boost Mobile reveals Cuba-friendly prepaid plan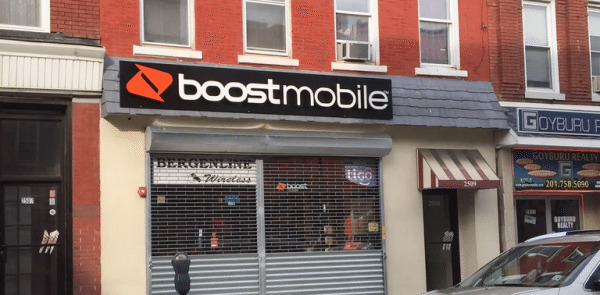 The US and Cuba have opened political relations, and many companies have turned their sights on the long-isolated nation. Boost Mobile is now counted among them, with the prepaid carrier announcing a new calling plan for (some) of its US-based subscribers who want to make calls home to their friends and family in Cuba. It's not the cheapest wireless plan out there, and it is thus far limited only to Boost Mobile subscribers located in Miami, but it does open up an option to those who need it.
Boost Mobile revealed the new plan today, which lends unlimited text messaging and 15 talk minutes (at 33c/ea.) to someone in Cuba for $50 a month. Says the carrier, it is the cheapest you're going to get at this point when it comes to prepaid options, and it'll bring with it 5GB of data to be used stateside.
The data is pretty decent for the price plan, but those who need more can double that number for an extra $10/month. Boost Mobile hasn't confirmed whether it will be expanding the plan to include other regions in the US, however, and for now it remains very geographically limited.
Given how quickly we've seen companies move to enter the Cuban market, it won't be surprising to see other prepaid carriers follow suit with their own perks for Cuban-Americans. Netflix, for example, entered the Cuban market a couple of months ago, opening up residents to its own series' and a library of other "curated" content.
SOURCE: Engadget