Boomerang is an upcoming streaming service for classic cartoons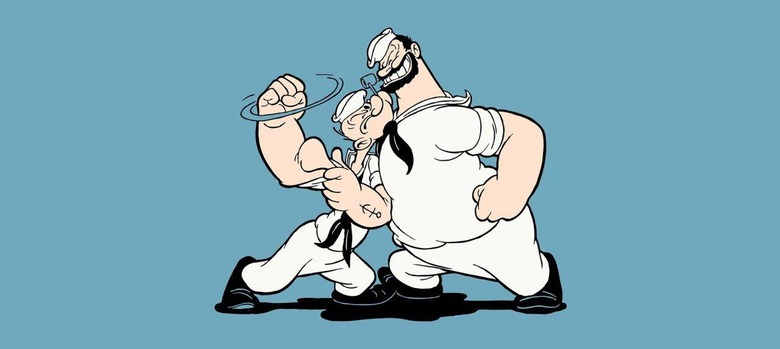 The classic cartoons from many Internet-goers' pasts will be available on-demand soon via an upcoming streaming service from Warner Bros and Turner. Called Boomerang (just like the classic cartoon channel), the service will give streamers ad-free access to thousands of classic cartoon episodes for $4.99/month, including ones from notable series like The Jetsons and The Flintstones.
The Boomerang streaming service hasn't yet launched but will be doing so in the near future. Once it does, subscribers will get all-you-can-stream access to episodes from Scooby-Doo, Looney Tunes, Tom and Jerry, Sylvester and Tweety, The Flintstones, The Jetsons, Yogi Bear, Road Runner and Wile E Coyote, Popeye, Richie Rich, Wacky Races, Huckleberry Hound, Droopy, and more.
While that covers ample classic cartoons, there will also be some slightly newer 'classics' included, as well, such as Courage the Cowardly Dog and My Gym Partner's a Monkey. Overall, Time Warner says there will be more than 5,000 streaming titles available through Boomerang.
In addition to existing shows, Time Warner also says some exclusives will be coming to the service, including an original series called "Dorothy and the Wizard of Oz," as well as an overhaul of the Hanna-Barbera classic "Wacky Races." As far as the service itself goes, users will get access online via desktop and mobile devices. The service will include personalized recommendations, family profiles, downloading, and Spanish language support.
SOURCE: Time Warner