Boeing 787 Dreamliner makes emergency landing, grounded for inspections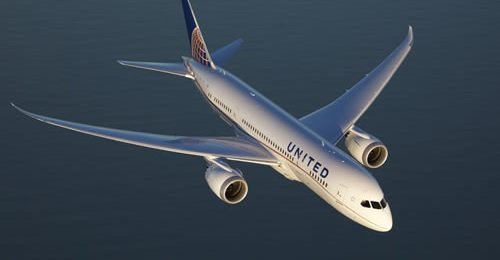 Boeing's newest aircraft, which actually completed its first domestic flight in the US one month ago yesterday, was forced to make an emergency landing in New Orleans yesterday after there were concerns of an undisclosed electrical issue. Coincidentally, this happened on the same day that the entire 787 fleet was ordered to be grounded due to separate fuel leak issues.
The Federal Aviation Administration said that the fuel leak issue could have caused the planes to run out of fuel, experience an engine-power loss, or even start a fire. Once the 787 Dreamliner landed in New Orleans, fire crews went ahead and immediately inspected the plane, but found no evidence of discoloration or other indications of heat, fire or smoke, either from the possible fuel leak issue or the initial electrical problem.
The FAA estimates that each inspection will take around 10 hours and will cost about $2,700. Inspections of all 787 Dreamliners should be complete within three weeks from now. The FAA didn't specifically identify the Dreamliners that had the issue, but they did say that affected planes weren't flown by US carriers.
The 787 had already been through three and a half years of delays before finally making its commercial debut last year. Boeing struggled with the composite materials and the new manufacturing system that relied more on suppliers. The FAA says that the fuel leak issue was traced back to a manufacturing fault.
[via Bloomberg]