Boeing 737 MAX MCAS updated to prevent future crashes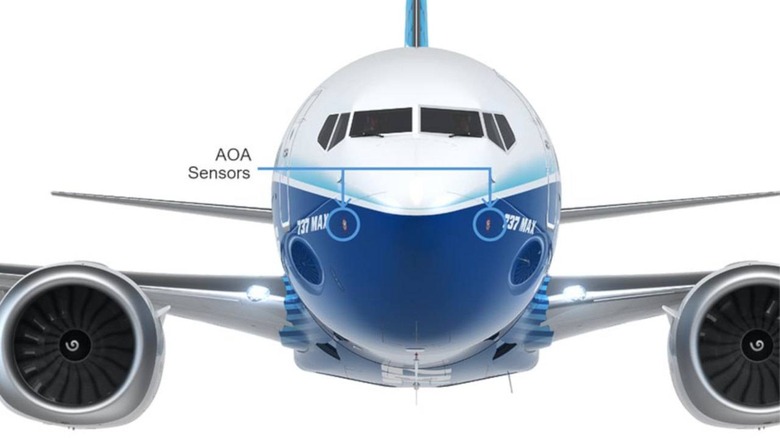 One aphorism that should never be used in aviation is "better late than never". Considering the safety of hundreds of lives, plane makers and regulators have the legal and moral obligation to ensure that new technologies are error-free before they are used, not after they have cost lives. That's the tragedy that Boeing is hoping won't happen again after it rolls out an update to its MCAS on the 737 MAX, introducing checks that, in retrospect, should have probably been there right from the start.
The MCAS, short for Maneuvering Characteristics Augmentation System, is described to have been designed so that the 737 MAX feels and flies just like any other 737 plane even when it's not. That presumption, which the US Federal Aviation Administration may have also believed, has led to two fatal crashes in the span of five months. The new software update tries to fix that based on the investigation of the Lion Air crash last year.
Instead of simply relying on one Angle of Attack (AOA) sensor, the MCAS will instead really on both of them. If the two sensors disagree by 5.5 degrees or more, the system won't engage. Just as important, pilots will be able to override the MCAS and manually control the plane.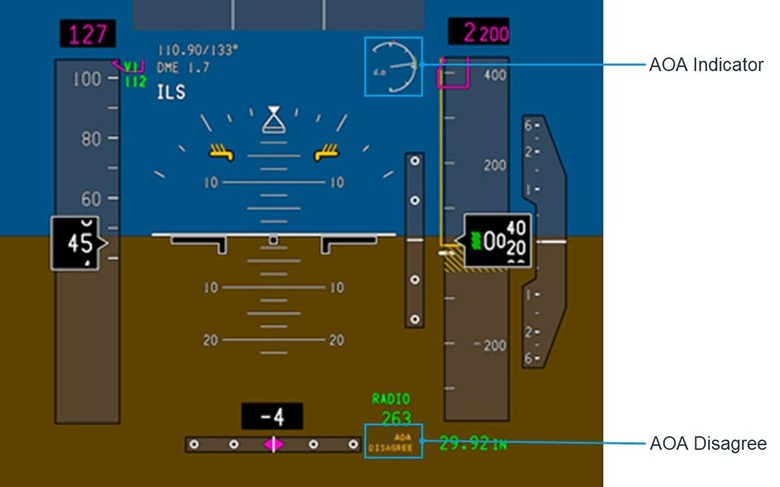 In addition to the software update, Boeing will require pilots to undergo new training that includes differentiating NG and MAX planes before they can get a Boeing 737 rating. The FAA was criticized for having allowed the planes to fly without additional training based on the presumption that the 737 MAX would handle similar to normal 737s.
The rollout of this software update for the 737 MAX's MCAS, however, is just the beginning. It's still waiting certification from the FAA but, in addition to months of distribution of the update and training of pilots, Boeing will also be subjected to scrutiny in other countries before the 737 MAX can take flight again.