Bob's Burgers movie announced with 2020 launch date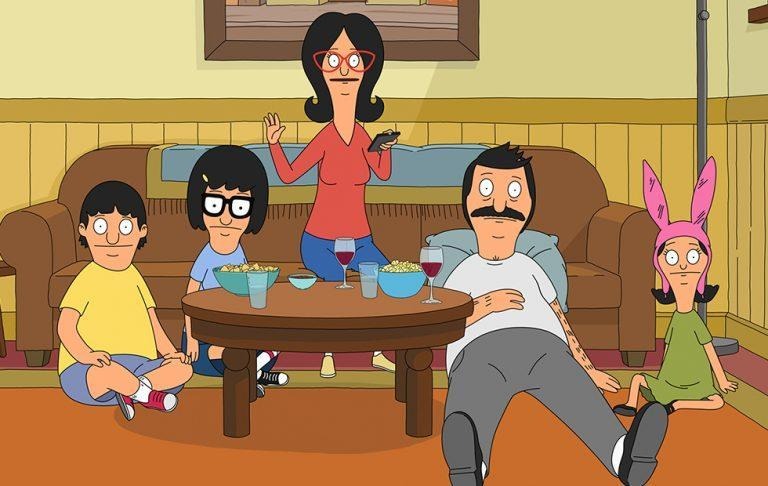 Bob's Burgers has been around for the better part of a decade, and it's about to hit a big new milestone: a theatrical movie. The announcement was made today by 20th Century Fox, which says it is producing a feature film that will be based around the hit animated television series. Though things may change between then and now, the company says it has slated the movie to premiere on July 17, 2020.
It's a big move for the series, which itself has the notable distinction of a couple Emmy awards and a big fan base. The show revolves around main character Bob, the owner of a burger shop, and his family. This will be the first time it has hit the big screen, a bragging right shared by The Simpsons and a few other animated hits.
Details about the upcoming movie weren't provided, and that includes whether a screenwriter has been tapped or a storyline is in place. All that is known at this point is that we'll see the Belcher family in some sort of plot designed to appeal to both long-term fans and those who are new to the series.
Talking about the plans, Bob's Burgers creator Loren Bouchard said:
We're thrilled to be invited to bring Bob's Burgers to the big screen. We know the movie has to scratch every itch the fans of the show have ever had, but it also has to work for all the good people who've never seen the show. We also know it has to fill every inch of the screen with the colors and the sounds and the ever so slightly greasy texture of the world of Bob's – but most of all it has to take our characters on an epic adventure. In other words, it has to be the best movie ever made. But no pressure, right?!
SOURCE: Deadline