BMW recycling program will put old EV batteries to good use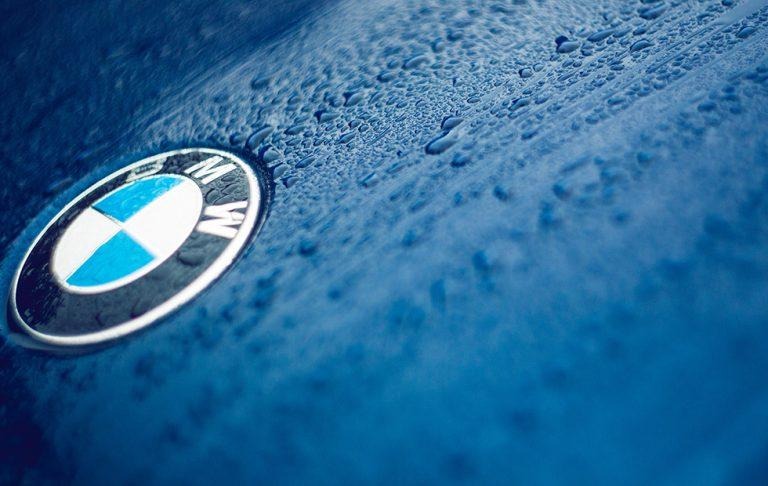 BMW Group has teamed with Umicore and Northvolt to develop a "closed life cycle loop" for electric car batteries. This EV battery recycling program includes more than harvesting materials, instead first designating used EV batteries for secondary uses, such as stationary energy storage devices. At the end of this life cycles, the batteries will be harvested for raw materials.
The consortium will work on creating recyclable cell designs for these batteries, as well as a manufacturing process for them that primarily uses renewable energy. Following that, these batteries will serve a long period powering electric vehicles, but that won't be the end of their usefulness.
Once no longer suitable for powering cars, the batteries will be put to use as stationary storage devices — that is, as batteries for holding clean energy, such as from solar panels. When no longer useable for storing energy, the batteries will then be recycled, their raw materials harvested, and the product reused.
BMW points toward its own existing work on developing battery cells and Northvolt's focus on sustainable production as two key parts of this project. Umicore is named for its role in recycling resources, as well as developing and producing battery cell materials.
BMW says it will be inaugurating a new battery cell centre of excellence next summer. Umicore, meanwhile, plans to construct a cathode material manufacturing plant in Europe soon, and it already has a facility for recycling li-ion batteries. According to BMW, Northvolt's involvement will include a research facility for testing and industrializing battery cells ahead of mass production.
SOURCE: BMW