BMW recalls 156,000 cars in US over bad bolts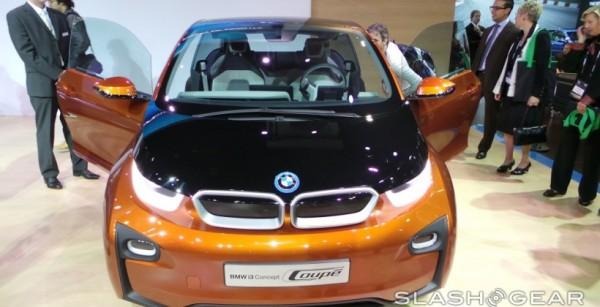 BMW has initiated a voluntary recall, reports Reuters, covering in excess of 156,000 cars in the United States. The recall is said to be over defective bolts that would potentially damage the engine by either loosening or breaking. The NHTSA has been informed of the issue and recall.
The recalled models include the 3 Series sedan, Series 5, and Z4 sports car, with all vehicles falling between the 2010 and 2012 model years. Each vehicle will be checked to see if the defective bolts are at risk of loosening or breaking, which could cause engine troubles.
Those with the recalled vehicles are still able to drive them, the auto maker said, but should be on the watch for signs of trouble, including the service engine light. If any trouble arises, BMW says the vehicle should immediately be taken to a BMW center/dealership.
This follows a larger recall BMW held for cars in China, both imported and locally, for the same bolt troubles. In that instance, the auto maker recalled 232,000. For information on other recent recalls, check out our recalls tag portal.
SOURCE: Reuters