BMW, Nissan Considering Formula E Motorsport Debut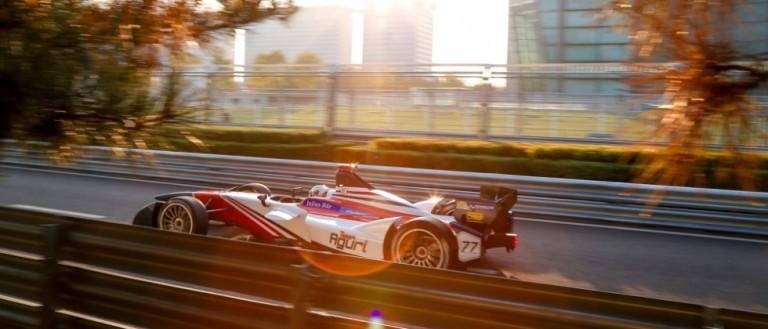 Currently in its second season, Formula E, the all-electric championship racing series, is starting to – ahem – gain real traction in the world of motorsport. While the first season, which kicked off less than two years ago, saw every team using their own version of a Renault Spark SRT_01E, the series has opened up to other car manufactures, and now several big automotive names are looking to participate. Among these are said to be both BMW and Nissan, according to a recent report from Autosport.
Citing multiple sources, Autosport says the German and Japanese manufacturers could begin participating as soon as Formula E's third season, which will begin this fall. BMW previously declined to participate due to the fact that battery limitations mean drivers must change cars mid-race. The series has now committed to single-car races by the fifth season, however, possibly sparking BMW's interest.
Nissan, on the other hand, was described as looking at Formula E as a potential way to further its "long-term motorsport strategy," however there's no word yet on when they might begin participating. Teams that are planning to enter in the third season have already been hard at work developing their own cars and drivetrain technology, so it's unlikely BMW and Nissan will have time to do the same before this fall. If they do begin participating this year, it would have to be as a partner with an existing team.
Aside from BMW and Nissan, other manufacturers looking into the competition include McLaren, Renault, and Citroën, while Jaguar has already confirmed they will be participating in season three. Alejandro Agag, Formula E's CEO, commented to Autosport that the race is being "seriously considered by a number of manufacturers," but declined to give any specifics.
SOURCE Autosport