BMW M cars may ditch the manual transmission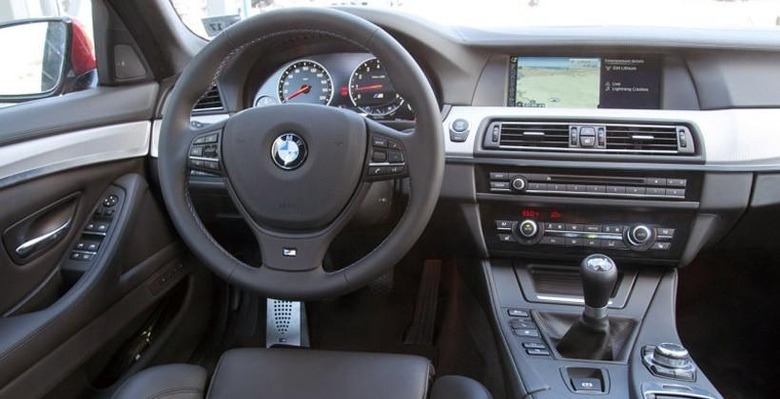 For many years, the manual transmission was the transmission to get in all cars if you wanted the best fuel economy. In modern cars, the automatic transmission is the more fuel-efficient option. One place where the manual has remained a popular transmission choice is in the sports car, but even there it is going extinct. BMW has hinted that it may ditch the manual transmission in its M cars such as the M3 and M4.
The tip that the manual may go the way of the dodo comes from BMW division boss Frank van Meel. Van Meel also said that M cars may get a power cap at 600hp. Granted that could be a power cap like those self imposed by some Japanese automakers back in the day where only a certain horsepower number was reported, but the cars actually produced much more power.
Van Meel said that as far as horsepower, "We're at the limit." He noted that if BMW added more horsepower and torque "it'd probably be over the limit." As for the manual transmission, Van Meel said that the DCT and auto gearboxes used in many BMW cars are "faster and have better fuel consumption."
I can say from experience that driving a modern M3 with a DCT is very fun on a racetrack, but it lacks some of the interaction I like in a car with a manual transmission. We have heard rumors in the past manual transmissions would die only to have the manual continue in performance cars.
SOURCE: Autoblog