BMW i DC Fast Chargers arrive with an extra perk for i3 owners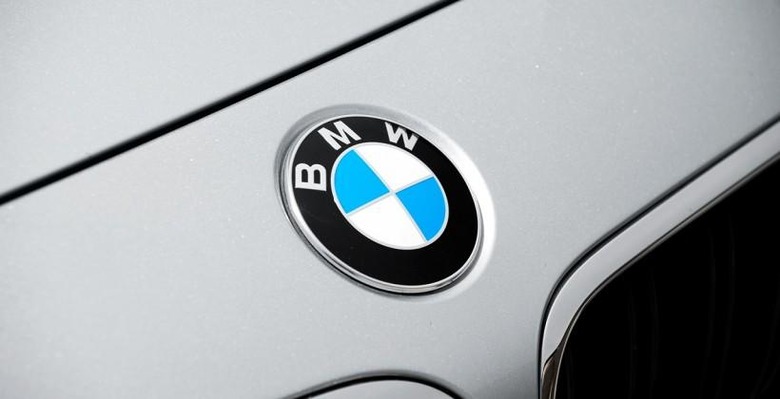 Electric vehicles are a growing force on pubic roads, and to help spur their presence, BMW has rolled out its i DC Fast Chargers. With these chargers, i3 owners can juice up their car to 80-percent in half an hour, and there's the promise that the technology will "change the face of public charging".
The i DC Fast Chargers were launched at the Plug-In 2014 conference. Says BMW, the chargers were developed as a joint effort between it and Bosch Automotive Service Solutions. In addition to debuting its first i DC Fast Charger, the auto maker also revealed its ChargeNow DC Fast effort, which lets i3 drivers (in California) enjoy free charging.
The free charging is for 30-minute session at NRG eVgo Freedom Stations that have the DC Combo Fast Charging — the program will offer the no-cost charging "through 2015", giving owners a year of free-of-charge sessions. Drivers will use their ChargeNow cards, and need to sign up at ChargeNow.com/Us to participate.
As for the Fast Chargers, BMW says that conventional DC fast chargers are quite large — about the size of your kitchen fridge, hefty in price, and pulling a lot of energy. The i DC Fast Chargers are different, measuring in at about half that size, more efficient, and cheaper. The first batch of these chargers will arrive at BMW i Centers in August in the US, says the maker.
SOURCE: BMW