BMW Connected service adds Alexa and, finally, Android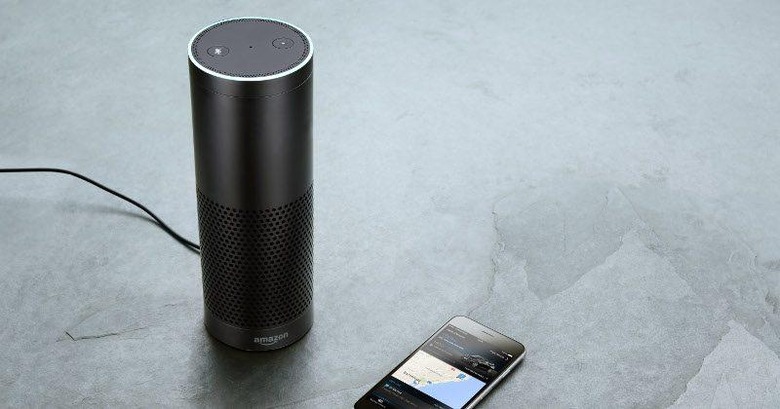 The smart car market hasn't exactly settled along the usual Google vs Apple camps and some do take both sides, if not their own. When BMW launched its BMW Connected service early this year, it seemed to have actually put up a stake on Apple's iOS side of the fence. Apparently, it was only bidding its time. In its new update, the service finally gets its first Android app. But that's not the only thing that's new, as BMW Connected is also gaining support for the Apple Watch 2 and Amazon's Alexa.
No, that doesn't mean that Alexa is now inside BMW Connected cars. Instead, the integration simply means that you will be able to connect with the car from inside your home. And even then, don't expect to command your car, with a booming voice, to drive off by itself. The functionality is mostly limited to asking Alexa to tell you the charging status of the car or advise you when it's time to leave, taking into account potential heavy traffic. But yes, you can at least lock, but hopefully not unlock, the car from inside your home, using only your voice.
The Apple Watch 2 integration may is going to be useful when you need to have relevant information but don't want to risk pulling out your iPhone. Driving times and maps will be available at a glance, though even glancing at your risk might involve a bit of risk as well.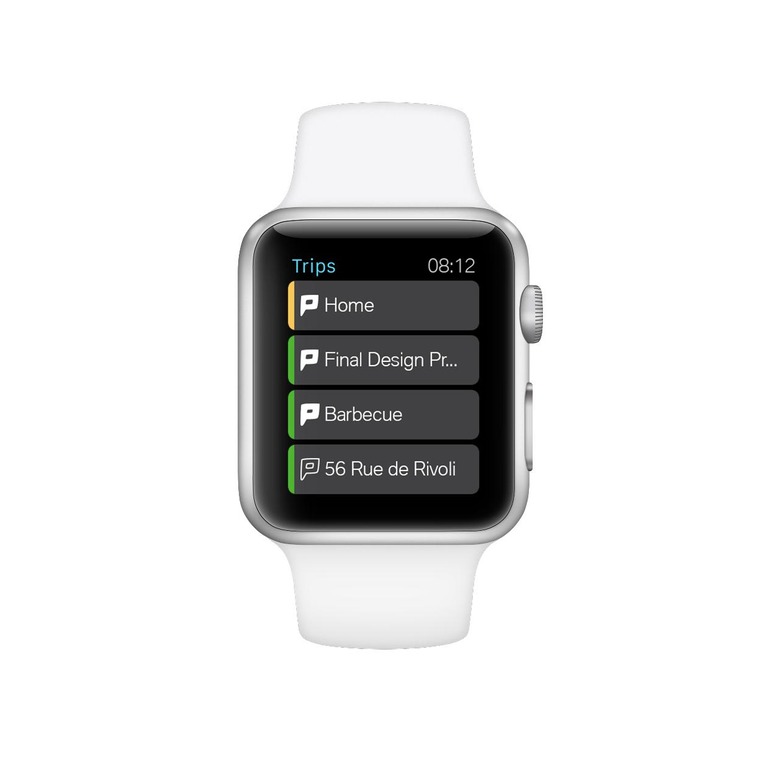 And finally for the Android faithful, version 1.0 of the BMW Connected app is now available for download. At least for US customers. This breaks the iPhone's monopoly of BMW Connected and helps the features spread to even more users and devices.
The BMW Connected update's theme is one where mobility doesn't start or end inside the vehicle. First mile navigation, for example, allows you to see your route back to your car from your smartphone or smartwatch, while search filters helps you find the perfect charging station for your model. These new features are all available starting today for BMW Connected users in the US.
SOURCE: BMW