BMW C Evolution e-scooter refresh announced with two variants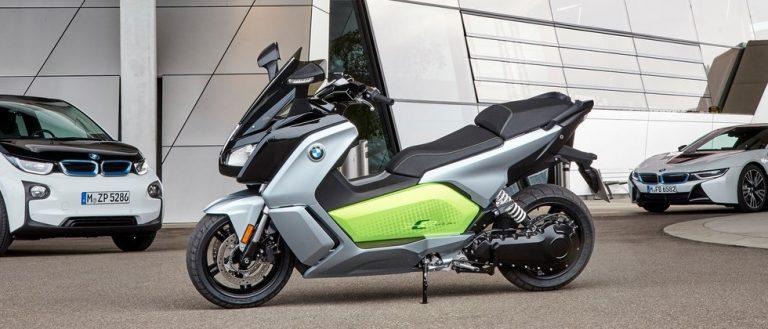 The Paris Motor Show may be mostly about all of the cars on display, but BMW Motorrad is using the show to premiere its next-generation e-scooters. There are two different variants BMW Motorrad is showing off, though they both fall under the same C Evolution branding. One variant is a long range model, while the other is a European model that has been built to meet the requirements of the A1 license category.
In both, users will be working with a a 94 Ah battery, with BMW pointing out that this the same one found in the BMW i3. That battery will lead to a range of around 62 miles (100 km) in the A1 model, while the long range variant will be looking at a range of about 99 miles (160 km). The long range model will be launching in the US, which is good news for all of you city folk who want a zero-emissions vehicle to get you from point A to point B.
BMW also says that these models will come packed with a new charger that sports a smaller cross section, and that optional extras are available for those who'd like to trick out their e-scooter to some degree. Interestingly enough, the only extra option BMW Motorrad mentioned in its announcement was a smartphone cradle, a feature which it didn't name a price for.
These C Evolution scooters are also getting something of a makeover with this refresh, as you can see from the images of the scooter here. BMW calls that color scheme "Ionic Silver Metallic and Electric Green with Black Storm metallic." No word on when these scooters will be available or how much they'll cost, but we'll keep an ear to the ground for those details.