BMW and McLaren in talks for supercar tie up rocking 750hp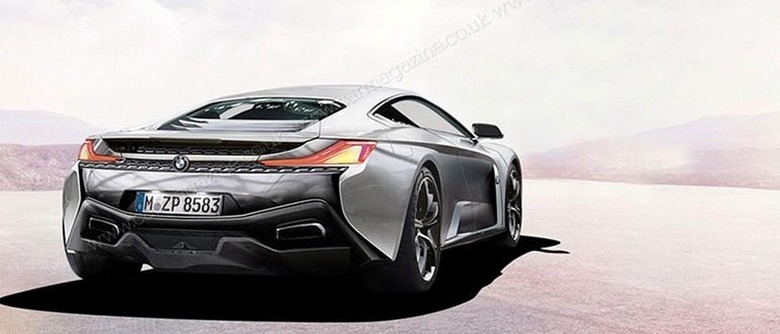 BMW and McLaren have a history of working together to make some incredible supercars. The legendary McLaren F1 was powered by a 6.1L BMW M 12 cylinder engine. Rumors are swirling that BMW and McLaren are in talks about teaming up on another supercar. Sources claim that the new supercar is set to debut at the Frankfurt motor show in two years.
The new car is set to hit dealerships in 2019 with a coupe as a top priority, but with a chance of a roadster coming as well. Chances are the car will have some sort of combination of a carbon fiber monocoque form the McLaren P16 and likely a BMW 4.0L V8 engine fed by four turbos for power.
There is a chance to a beefed up six for power as well. McLaren and BMW are targeting a mid-engine layout and at least 750hp. With many hypercars gong to a hybrid drive, such as the LaFerrari and the McLaren P1 it would be no surprise to see battery power integrated.
Images rendered by Andrei Avarvarii for Car Magazine.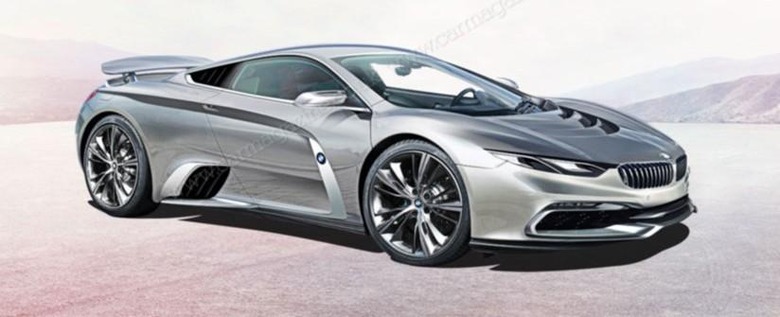 The car will target the likes of Ferrari, Lamborghini, and Aston Martin and will be priced accordingly. Scuttlebutt says pricing will be somewhere around £150,000. Those are all the details available for now, but we will certainly be on the lookout for more.