Blu X Link is a $60 2G smartwatch with heart rate, activity tracking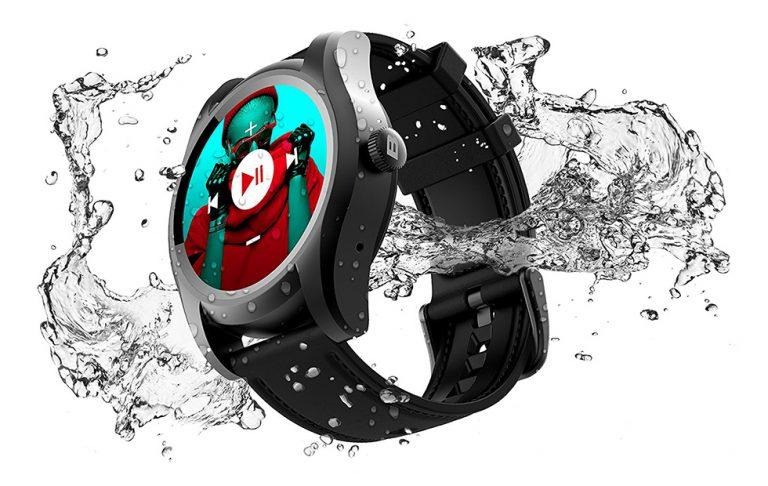 We may receive a commission on purchases made from links.
Chinese company Blu, best known for its inexpensive smartphones, has quietly launched a new smartwatch for iOS and Android users. Called Blu X Link, the new model sports a 1.1-inch display and 2G network connectivity, as well as basic features like activity tracking and heart rate monitoring. Unlike most competing devices, though, Blu's X Link only costs $60.
The Blu X Link smartwatch features a round IPS display, a zinc alloy design, and IP54 dust- and water-resistance certification. The device can accommodate a SIM card, though it doesn't include one; the watch can only be used only on a 2G network, limiting it to basic connectivity (receiving text messages, for example). Users aren't required to activate it on a network, though.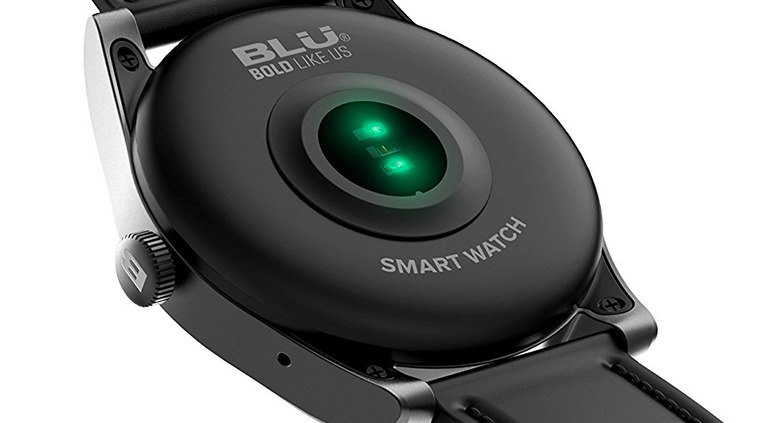 Blu packs the basics into X Link, including a heart rate sensor, pedometer, sleeping monitor, and a "running monitor." Users can retrieve their activity metrics on the device to see a snapshot of their day; there are different modes for fitness and health. It should be noted that this watch does not run Wear OS.
Some details are missing at the moment, such as memory (Blu lists "4MB of storage"). Images show what appears to be a microphone hole and Blu says the X Link can be used like a "phone on your wrist." Notifications for messages and calls from a paired smartphone will appear on the watch's display.
Users will need to download the Blu Fitness app for full functionality. According to the company, the device is capable of messaging and calls when it isn't paired with a smartphone assuming an active SIM is inserted. Price is $60 USD on Amazon, but note that the shipping time is currently "1 to 2 months."