Blu Vivo Go budget phone launches with Android 9 Pie (Go edition)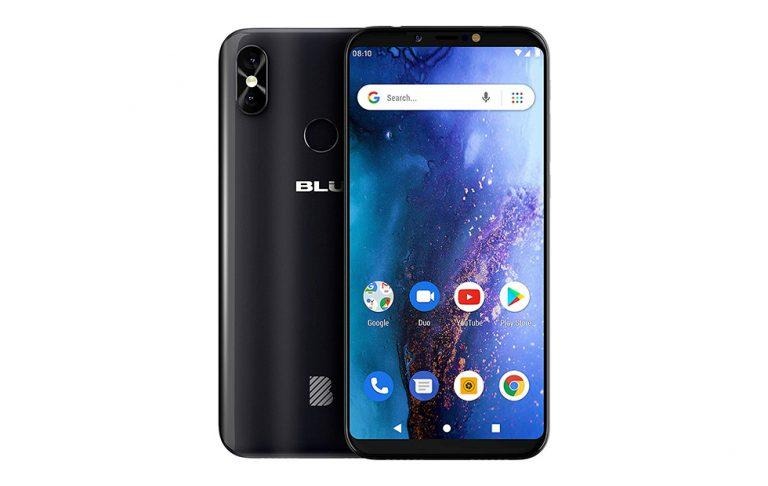 Budget phone company Blu has released the Blu Vivo Go, its first Android 9 Pie smartphone. The model features a 6-inch display paired with a very slim bezel, offering a sleek, premium appearance despite its budget-tier pricing. This Android Go edition handset if offered unlocked through Amazon for T-Mobile and AT&T with dual-SIM support.
The Blu Vivo Go features an 18:9 aspect ratio 6in display with a 1440 x 720 HD+ resolution. Under the hood lies a MediaTek MT6739, ARM Cortex-A53, 1GB of RAM, 16GB of internal storage, and a 2600mAh battery. Storage can be expanded by up to 64GB using a microSD card.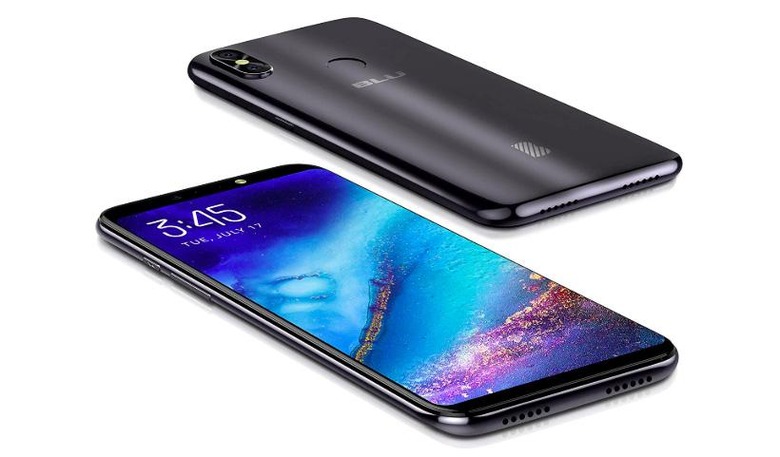 The handset's cameras are decent and include a dual rear 8-megapixel camera with an LED flash and support for recording at up to 1080p/30fps. The front-facing camera has a 5-megapixel resolution, an LED flash, and support for 720p video recording. Other features include a fingerprint sensor, GPS, support for mobile hotspots, and WiFi.
The included Android 9 Pie Go edition is optimized for phones that have 1GB or less of memory. Though the phone won't be competing with other, more notable competing handsets with the same style, it does undercut their price significantly at only $79.99 USD.
Still, users should keep in mind the handset's limitations when deciding whether it's the right phone for their needs. The low cost and dual SIM support make it an appealing budget option for customers who mostly stick to calls and messaging, but the low storage and memory means it won't be able to handle much more.