Blu Studio 6.0 HD arrives with focus on display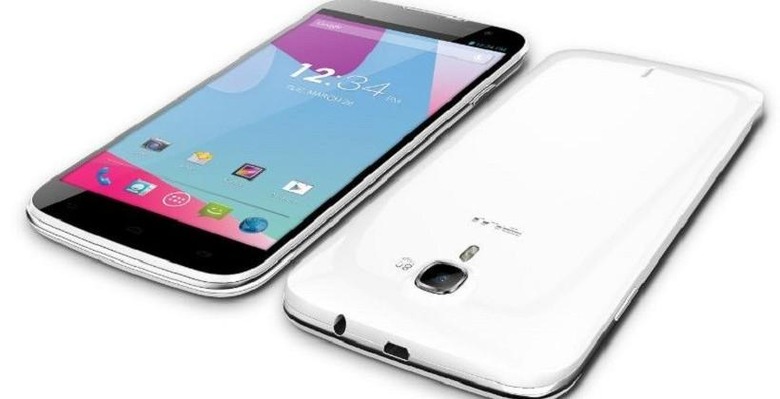 Blu has taken the wraps off its latest handset, the phablet-sized Studio 6.0 HD. With this model comes a strong focus on the display, with Blu saying the Studio 6.0 HD is the company's best smartphone to date. Among other things, the handset offers a 6-inch 245ppi HD screen.
The display has both "advanced OGS and Full Lamination technologies", as well as thin bezels that match the phone's overall thin profile of 8.5mm. Beyond the display, the Studio 6.0 HD runs a 1.3GHz quad-core processor alongside 1GB of RAM. There's a microSD expansion slot that supports up to 32GB, as well as dual-SIM functionality.
Around back, users have access to an 8-megapixel camera with auto focus and an LED flash; recording goes up to 1080p. Though shipping with Jelly Bean 4.2, a KitKat update will be available before the end of next month, the company has promised. The handset is available now unlocked for $249 USD.
Said Blu's CEO Samual Ohev-Zion, "This is the best Studio Series phone we have ever made, using the latest display technologies for an out-of-this-world viewing experience. In addition, the Studio 6.0 HD is designed with an extremely thin bezel around the display, making the device perfect to comfortably handle."
SOURCE: PRNewswire