BLU S1 is the maker's first phone to support Sprint and Boost Mobile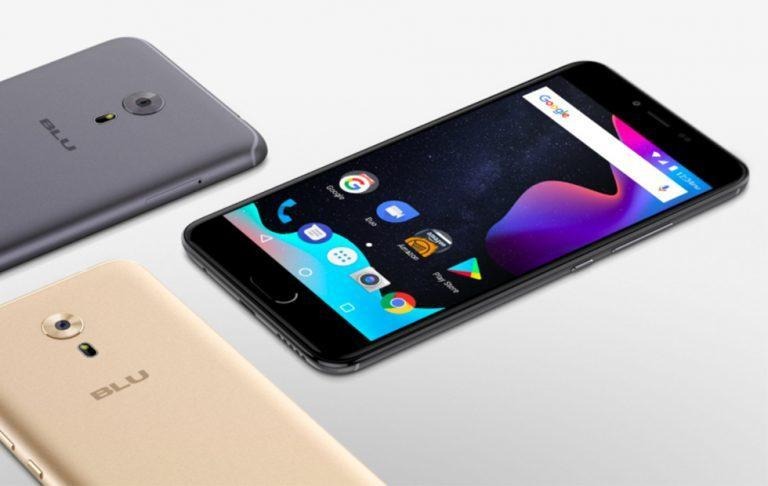 BLU has announced the launch of its first smartphone for the Sprint network, making it suitable for use on both Sprint and prepaid carriers that use the network like Boost Mobile. As with BLU's other phones, the S1 is sold unlocked at a rate lower than what you'd pay for most competing phones from a recognizable brand. The phone is currently being offered at a discount.
Thus far, BLU has specialized in selling unlocked phones that work with the AT&T and T-Mobile networks, leaving those on other carriers out of the mix. That changes with the arrival of this phone, meaning only Verizon is excluded from BLU's supported networks list. As far as features go, the handset falls in about the midrange in BLU's catalog.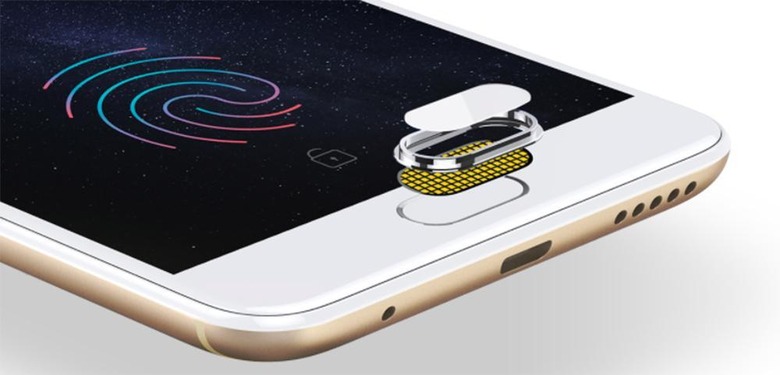 The BLU S1 features a 5.2-inch HD display with a modest 720p resolution, as well as 16GB of storage and 2GB of RAM. That makes the handset not terribly attractive, but decent enough for casual use. Under the hood lies a MediaTek 6750 1.5GHz octa-core processor, while around back there's a 13-megapixel camera with flash and on the front there's a 5-megapixel camera.
The phone features a 2800mAh battery that is able to power the device through a full day, at least according to BLU, and there's also a fingerprint sensor in the same style you'd find on the Galaxy S6. The handset is loaded with Android Nougat and is being sold in gold, grey, and black color options.
The BLU S1 is priced at $179.99 USD, but the company is currently selling it with a $50 discount, making it $129.99 USD on Amazon. However, the on-sale devices are limited to two per customer with the promo ending on November 1.