Blu Life Pure XL: Snapdragon 800 and 16MP camera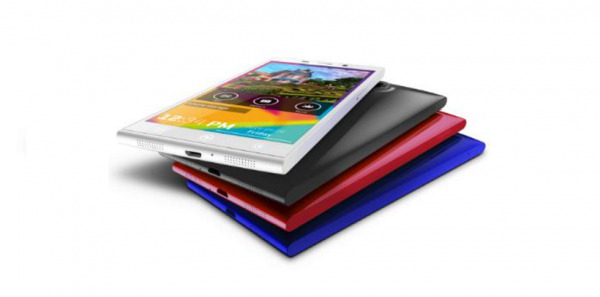 Blu's newest smartphone, the Life Pure XL, will launch tomorrow, bringing with it a Qualcomm Snapdragon 800 and the promise of being "one of the most powerful" smartphones presently on the market. This is a continuation of the maker's Life Pure series, and will be followed up with a second wider launch later this month.
Under the hood, the handset runs a Snapdragon 800 quad-core 2.2GHz Krait-400 with Adreno 330, 2GB of RAM, and 16GB of storage (there's also a 3GB/32GB model). The phone ships with Android 4.2 Jelly Bean, but Blu says it is upgradable to KitKat.
The display measures in at 5.5-inches with a Full HD 1080p resolution and Corning Gorilla Glass 3. Connectivity includes NFC, Bluetooth 4.0, 802.11 a/b/g/n/ac, as well as FM Radio, WiFi Hotspot, and a micro USB.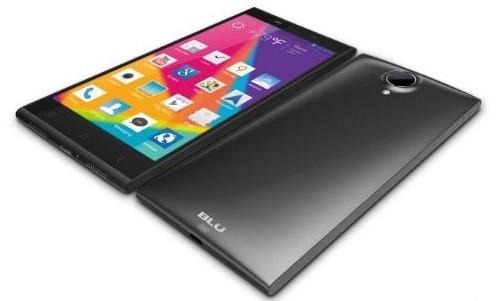 The rear camera is a 16-megapixel offering, with the sensor size measuring in at 1/2.3-inches. The front camera, meanwhile, is atypically high at 8-megapixels. Blu says it takes pixel size into consideration as part of the overall image quality, with the rear camera having a pixel size of 1.34 microns, while the front camera has a pixel size of 1.4 microns.
Said Blu's CEO Samuel Ohev-Zion, The BLU LIFE PURE XL continues our focus on stunning design with the latest CNC design technology available today to create a stunning curved unibody casing. Built inside the stunning design is arguably the best smartphone device available on the planet today, with extremely advanced hardware to match its design."
The handset launches first exclusively through Amazon tomorrow for $399 for the larger capacity model in black, while the white color launches on May 9. The lower capacity model will launch in June for $349 USD in Glimmer Pink and Royal Blue in addition to white and black.
SOURCE: PRNewswire