BLOCKS Project OpenWatch to bring Android Oreo to smartwatches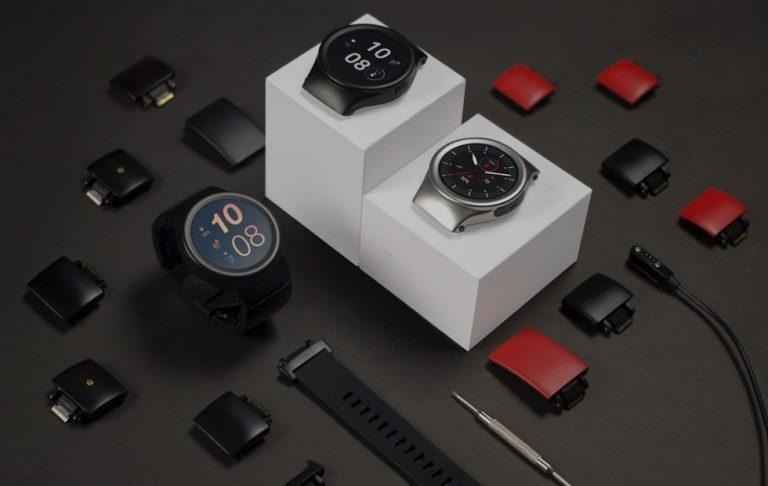 It has been years since the first smartwatches came to market and while that market is more or less stable, it hasn't exactly grown. That's especially true for Android Wear that remains a disappointment to many fans. So rather than waiting for Google to either step up or step down, some smartwatch enthusiasts are coming up with an alternative. Led by modular smartwatch maker BLOCKS, the Project OpenWatch offers smartwatch believers an alternative, one that is powered by Android as well.
Confused? Android Wear itself is based on Android, of course, but it's obviously not exactly the same as the Android you find in phones or TVs for that matter. And before Android Wear came along, other smartwatches had to settle for modifying the main Android version to work on extremely cramped hardware.
To some extent, Project OpenWatch is like that. It is based on a full Linux kernel plus Android Oreo but configured to work on smartwatch chipsets in the market. That practically means the very old Snapdragon Wear 2100, among other things. The goal is to provide an OS that can be installed on existing smartwatches, including BLOCKS' own modular watch, as well as anyone seeking to develop new ones.
More details are expected to drop next week when BLOCKS officially launches Project OpenWatch. Depending on how easy it will be to use, this could kickstart a smartwatch ROM scene like that on smartphones. It could also help ambitious and enterprising companies and startups to push the device category forward when Google doesn't seem to be so enthusiastic to do so itself.
VIA: XDA