Blizzard will launch a Los Angeles esports arena in October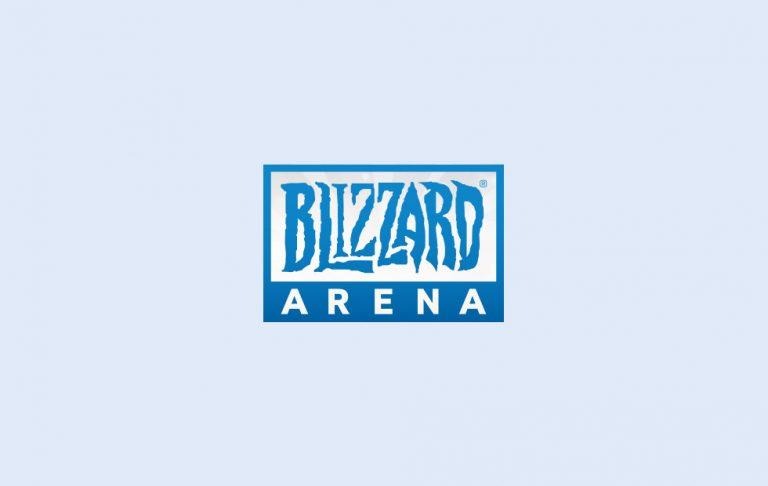 Blizzard has announced the opening of a new esports arena located in Los Angeles, California. The arena is designed to host various major esporting events, including more than one at a time when applicable. The venue is located in Burbank, and it'll be home to its first big event this upcoming October when it hosts the Summer Championship for the Hearthstone Championship Tour.
Blizzard anticipates its LA arena becoming a major destination for esports events, explaining that it installed multiple sound stages, control rooms and lounges in the venue so that multiple events can happen at once. The company plans to open its own store during these events, offering various 'gear and goods' to players and visitors alike.
The Overwatch Contenders Playoffs will mark the grand opening the venue and will run form October 7 to 8. That'll lead up to the big Summer Championship on October 13, dangling $250,000 in front of players. And that'll also lead up to the Hearthstone World Championship, which will take place some time early next year (presumably at this arena).
Overwatch fans can expect to watch the Overwatch League from the area later on this year, as well. The arena was custom-made for these types of events, and have amenities to match, though Blizzard doesn't go into all the details. It seems some final touches may be underway on the venue, so don't yet get a look at what it looks like.
SOURCE: Blizzard