Blizzard tries to rein in Overwatch Twitch chat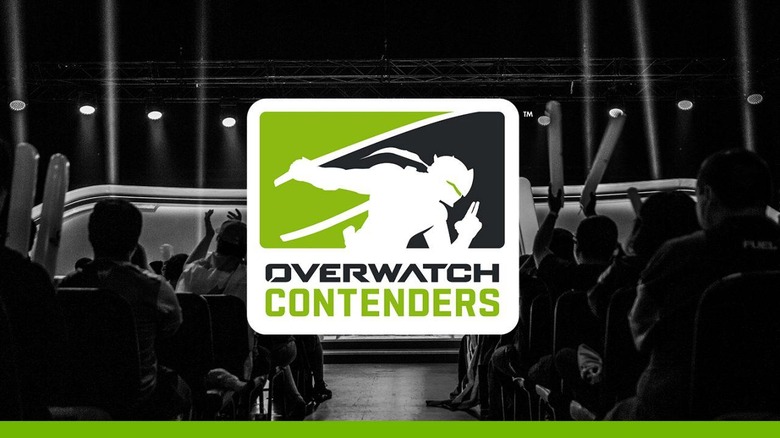 Those who visit Twitch regularly know that Twitch chat is an interesting entity that can turn from rather subdued into toxic insanity at the drop of a hat. Most streamers keep their own chats relatively free of toxicity through things like moderation, bans, and word filters, but as the viewer count of a particular channel grows, it gets harder and harder to keep Twitch chat from spiraling into madness. Blizzard is looking to test a new method of channel moderation for Overwatch pro matches, but Overwatch fans might not like what it's doing.
Blizzard's solution to curbing toxicity involves requiring people to link their Twitch and Battle.net accounts before they can chat on official streams. At first, the company will test this new method of moderation during the Overwatch Contenders season 3 quarterfinals, which kick off today. If it works, we could potentially see it move to Overwatch League matches, though Blizzard doesn't outright say that's the end goal.
Presumably, this will allow Blizzard to punish those who misbehave through Battle.net instead of simply banning them from Twitch chat. What that punishment might look like is unclear, as Blizzard didn't talk about it at all in its announcement.
Still, it isn't hard to imagine Blizzard suspending people from Overwatch or Battle.net as a whole if they act up in Twitch chat. We won't have long to wait before we learn more details, though, as the Overwatch Contenders quarterfinals run from today through January 12.
It's an interesting approach to stop toxicity in Twitch chat, but it may backfire on Blizzard if enough players who don't want to link their Twitch and Battle.net accounts stop watching. We'll see what happens from here, so stay tuned for more, and in the meantime head down to the comments section to let us know what you think of this new program.