Blizzard starting over with Diablo III Team Deathmatch mode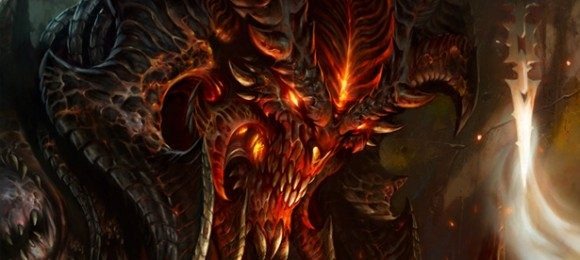 We've heard a number of complaints about Diablo III over the last few months, and the lack of a PvP mode seems to be one of the most common. Blizzard was touting Diablo III's PvP mode long before the game even released, but we're now seven months out from launch and there's no PvP mode to speak of. It seems like there won't be one for some time yet either, as Diablo III lead designer Jay Wilson said that the team is starting over on the game's Team Deathmatch mode.
One of the reasons Blizzard is "going back to the drawing board" with Team Deathmatch is due to the mode's lack of depth. Wilson admits that the mode gets boring pretty quickly when there aren't any objectives outside of hitting your opponents with the biggest weapon you can find, so the team will attempt to flesh out the mode with more features in this second attempt.
Team Deathmatch as it existed at Blizzard also wasn't going work because of issues will class balance. A big problem is that Diablo III is a PvE game before anything else, and since Blizzard wanted to bring over as many skills, items, and abilities as it could while changing as little as possible, it put too much of a focus on class balance. While Wilson said this is okay for games like World of Warcraft, it wasn't the kind of focus the studio wanted to put on Diablo III.
So, it sounds like Team Deathmatch won't be arriving for quite some time. If you absolutely can't wait for PvP in Diablo III, you're in luck, because Wilson closes his post by saying that dueling will be going live in the game with update 1.0.7, which is due sometime early next year. Blizzard will be sharing more details on the dueling update soon, so we'll be keeping an ear to ground for those.