Blizzard "failed horrifically" on Project Titan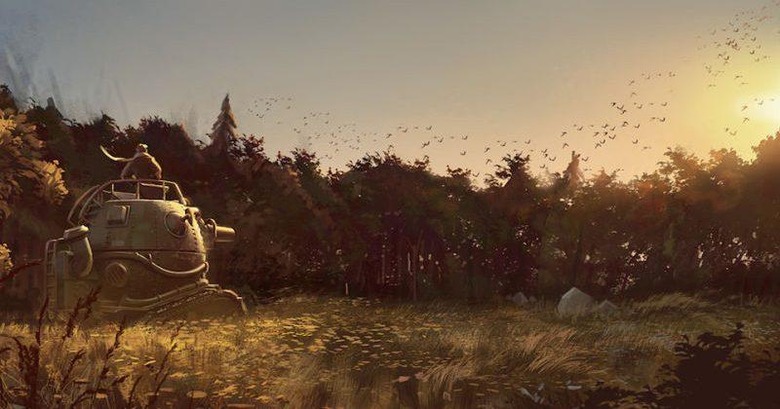 There's no question that World of Warcraft is the most successful MMO of all-time. After 11 years, the game is still running strong, with more current subscribers than any other. But this wasn't going to be their only MMO. For years there were whispers about another planned MMO, named Titan. But what happened?
Back in November 2014, Blizzard unceremoniously canceled Titan, the game that was to become their flagship MMO. What's perhaps most fascinating about Titan, is the fact that Blizzard never actually officially announced the game. There were rumors, whispers, and leaks all over, before Blizzard confirmed that they were indeed working on it, and that while it wasn't a sequel to World of Warcraft, it was certainly being setup to be a bigger success. Unfortunately there was just one problem. The game was terrible.
During a recent interview, Blizzard designed Jeff Kaplan opened up a bit on the development of the game. "You had a really amazing group that was working on Titan," he said. "They were really talented individuals, but we failed horrifically in every way ... In every way that a project can fail. It was devastating."
He went on to discuss how difficult it was to work at a company where they were so used to creating successful games like the Warcraft, StarCraft, and Diablo series, to such complete failure. Thankfully, after the game was scrapped, the team banded together on Overwatch, and really pushed themselves to create what they think has ended up being a much better project, overall.
The whole interview is worth a read, over at GameSpot. It gives a small peek into what it's like to work on such a massive project at Blizzard, and how the team was able to turn utter failure into success.