Blizzard creates 'discipline tracker' to catalog Overwatch cheaters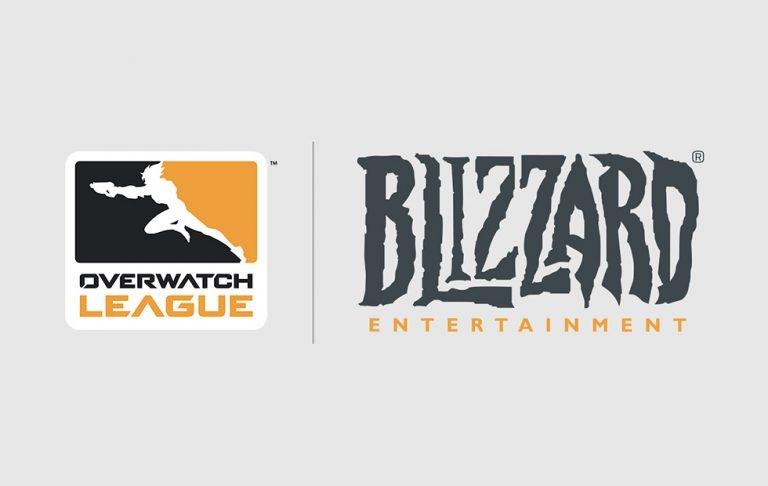 Blizzard has launched a new "discipline tracker" website that catalogs professional Overwatch players who have broken the rules. The tracker will run throughout the 2019 season and include pertinent details, including the player's name, the date of the discipline, their team, what they did to get in trouble, and the penalty that was issued.
The Overwatch League's discipline tracker is publicly available and already shows several pros who have been hit with penalties ahead of the 2019 season's arrival. According to the site, the list will be updated over the next year whenever a new pro is caught and penalized for some infraction.
The league is responsible for investigating player conduct and issuing penalties when applicable. "While the league reviews each case on its own, key factors informing the level of discipline include both the severity and recency of the actions under review," according to the league's website.
The discipline tracker doesn't show professionals who aren't under contract with the Overwatch League. The tracker's first update took place today and shows a total of seven penalized players from multiple teams, the accusations including things like account boosting, toxic behavior, throwing matches, and selling accounts.
Penalties vary based on the above stated factors; currently listed ones include being suspended for a certain number of games, and fines. The discipline tracker can be accessed here.